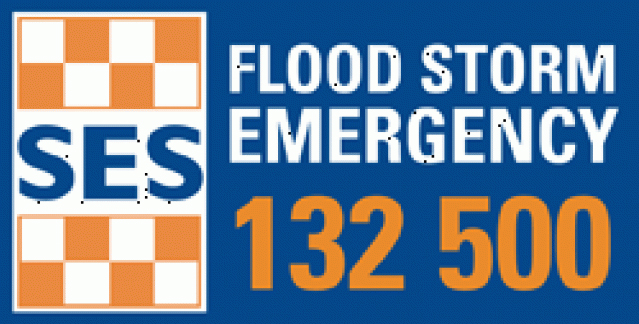 SES (State Emergency Service) Caboolture
132 500 is the number to call if you need the assistance of the State Emergency Service in non-life-threatening emergency situations, during floods and storms.
If the situation is life threatening, always call Triple Zero (000).
SES Volunteers carry out temporary repairs to help people protect themselves and their property from further damage in extreme weather conditions.
The Queensland State Emergency Service (SES) is a not-for-profit, community, volunteer, emergency service organisation that is enabled by both State and local governments.
It shares its highly recognised name with State and Territory State Emergency Service (SES) organisations throughout Australia.
With over 5,000 active volunteers, the SES performs a diverse range of functions to respond to local, State and National disasters and emergencies.
SES volunteers undertake temporary emergency measures to make your home and the situation safe.
It is important that you contact either your insurance company or a private contractor to make permanent repairs to damage resulting from extreme weather conditions, or to remove any remaining debris.
To request assistance from the SES, you can:
In Caboolture volunteers are always welcome and are highly valued in the community.
You can follow their journey on facebook.
They meet at Unit 10/10-12 Machinery Parade, Caboolture 4510