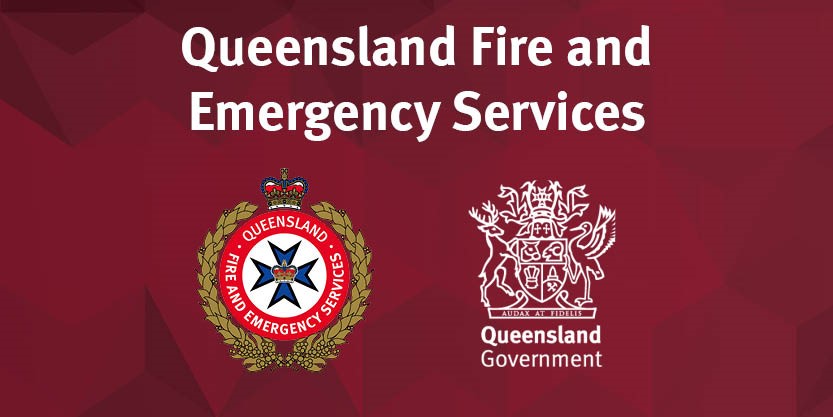 Helicopter crash scenario at Caboolture Airport boosts emergency services skills
A simulated helicopter crash north of Brisbane today has given emergency services personnel the perfect training ground to hone their skills in rescue techniques.
Fire and Rescue Service (FRS) crews from Burpengary and Caboolture worked alongside Queensland Police Service (QPS), Queensland Ambulance Service (QAS) and airfield managers to locate and extricate four people during a helicopter crash scenario.
Minister for Fire and Emergency Services Mark Ryan said the simulation at the Caboolture Airfield not only presented an opportunity for responders to strengthen their skills, but to test interoperability between emergency services agencies.
"This exercise has provided a terrific environment for crews from all three emergency services to test their procedures for life-threatening incidents," Mr Ryan said.
"Training like this is critical for local crew capability as these scenarios, while unlikely, can happen at any time and ensure first responders are ready for the real thing.
"This is a complex training situation and I was extremely impressed by how quickly crews were able to locate and extricate casualties safely.
"Queenslanders can rest assured their emergency services are up to the challenge and are well equipped to respond to any future emergencies."
Queensland Fire and Emergency Services (QFES) Commissioner Greg Leach said the scenario tested operational safety, firefighter capabilities and communication.
"Regular training scenarios are an important part of QFES' operations and provide an opportunity to test the skills and efficiency of a team," Mr Leach said.
"A crashed helicopter is not a scenario that occurs often, so we need to make sure crews have the skills to respond effectively with the right equipment and training.
"Having the opportunity to use a real helicopter with human casualties adds to the complexity of the scenario and will translate across into a real-life helicopter emergency.
"We never know when our crews will be faced with an emergency like this so it's important our FRS crews put in the hard-work during training to be confident in their abilities at future incidents."