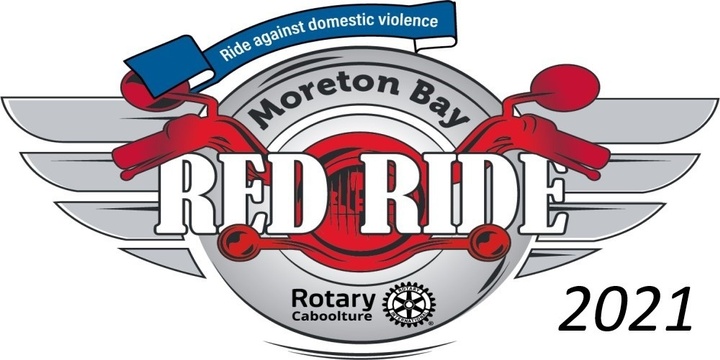 Caboolture Rotary Club 'Moreton Bay Red Ride' fundraiser donates to Save the Children
Save the Children welcomes the announcement the charity will be a beneficiary of funds raised in the first ever Caboolture Rotary Moreton Bay Red Ride.
The 'Red Ride', which will take participants on a scenic motorbike tour of the beautiful Moreton Bay Region, was launched in response to the soaring rates of domestic and family violence during the Covid-19 pandemic.
Save the Children has been running Domestic and Family Violence Refuges for women and children in Queensland for more than 30 years, with a presence in the Moreton Bay area since 2019.
Team Leader of Save the Children's Moreton Bay Refuge and Mobile Support Service, Stephanie Circosta said this donation will go a long way in supporting children and families in the region who have been affected by are escaping violence or abuse.
 "The Coronavirus pandemic has served to exacerbate already unhealthy and dangerous conditions for many women and their children, so we welcome the Caboolture community's energy and willingness to stand together against domestic and family violence," Ms Circosta said.
Save the Children's Moreton Bay Refuge and Mobile Support Service is focused on providing women with safe options that make it more possible to leave violent relationships and the provision of specialised support to children to facilitate their recovery from the traumatic impacts of violence.
Rotary Club Caboolture's Director for Community Services Riana Botha said the club is proud to support of Save the Children in Southern Queensland.
"We welcome the opportunity to continue to donate to the important work Save the Children does in our local community," Ms Botha said.
Red Ride will take place on May 1, to participate or become a sponsor please visit: www.redride.org.