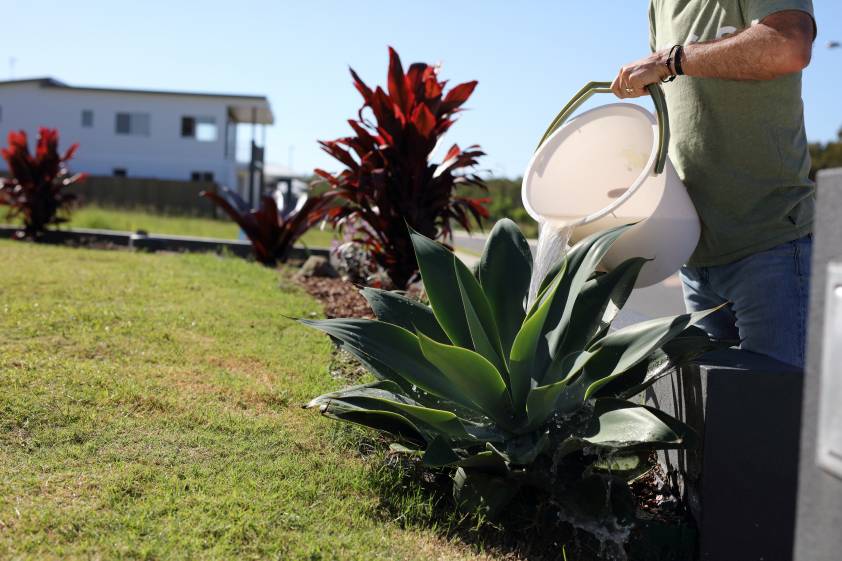 Unitywater : Standpipes reopened in Dayboro
Unitywater has reopened standpipes in the Dayboro community following recent rainfall across the region.
The community, which is not connected to the SEQ Water Grid, was called on to limit non-essential water use in November due to dry weather which caused local bore levels to drop significantly.
Unitywater Executive Manager Customer and Community Katherine Gee commended Dayboro locals for helping maintain a reliable water supply for the broader community.
"We asked everyone to be water conscious to ensure we can all have access to our most precious resource when we need it, and we thank those who listened and acted," she said.
"Standpipes were reopened from Monday 25 January for all carriers and residents.
"While this move is a step in the right direction, we all must keep up our best efforts to help avoid water restrictions in the future."
Ms Gee said the potable water fill station, located on Mount Mee Road in Dayboro, has also reopened to water carriers.
"Despite recent rain, underground bores can dry up quite rapidly, so we'll continue to monitor consumption and encourage the community to target 150 litres per person per day," she said.
"Everyone has a part to play and making little changes can go a long way to preserving water.
"Limit your showers to four minutes and only use appliances such as dishwashers and washing machines when they are full."
For more information and water saving tips, visit www.unitywater.com/dayboro