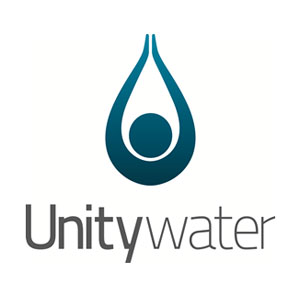 Dayboro stepping out of severe drought conditions
Unitywater and bulk water supplier Seqwater advise that following recent rainfall, the community of Dayboro is stepping out of severe drought conditions.
The community, which is not connected to the SEQ Water Grid, was called on to limit non-essential water use in November due to dry weather which caused local bore levels to significantly drop.
Unitywater Executive Manager Customer and Community Katherine Gee said while recent wet weather had helped improve the situation in the area, the community was now in a stronger position thanks to their efforts in reducing water usage.
"When bore levels reached a really low point late last year, we asked Dayboro residents to limit all non-essential water use in an effort to conserve water supplies," Ms Gee said.
"As we entered summer, we saw consumption rates double, prompting new calls for everyone to be a Local Water Legend.
"Fortunately, consumption dropped last month and coupled with some decent downpours, we were able to reopen standpipes and the potable fill station in the area once again."
While the need to conserve water has eased, Ms Gee hopes that all community members – whether off-grid or connected to the network – will continue to implement simple indoor and outdoor water-saving tips.
"Underground bores can dry up quite rapidly so we'll keep monitoring the weather conditions and resident usage to ensure supplies stay strong," she said.
"We hope everyone will make small changes in their daily lives to target 150 litres per person per day, so we can all stay on track to avoiding water restrictions in the long run.
"Water is our most precious resource, and we can help save so much of it by simply keeping our showers short, turning off the tap when we brush our teeth and only half flushing our toilet."
For more water saving tips, visit www.unitywater.com/legends