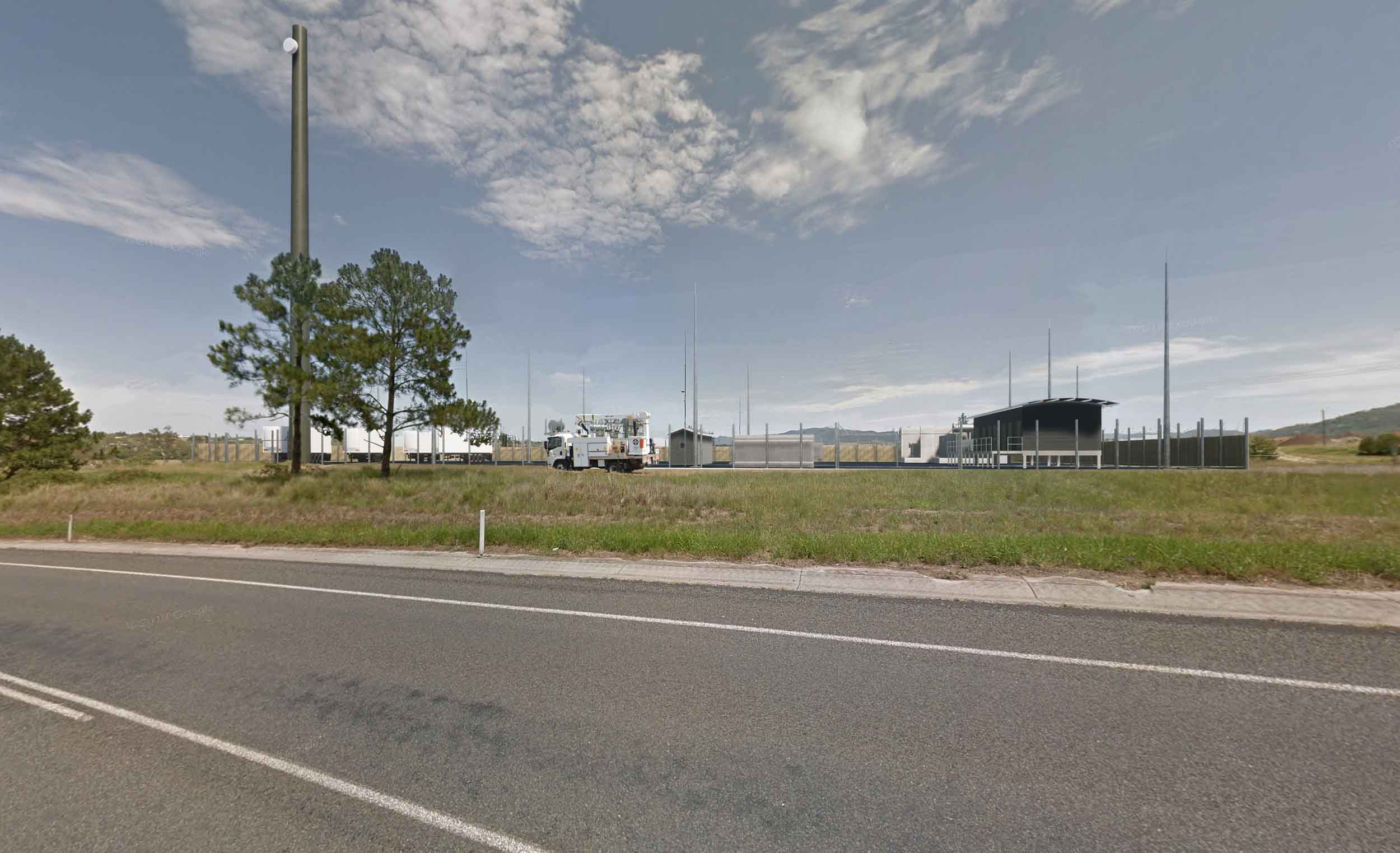 $32 million power upgrade for Kilcoy area
Energex crews are ready to kick off one of Queensland's largest power distribution projects with more than $32 million worth of upgrades to Kilcoy's electricity network in the coming weeks.
The works are part of Energex and Ergon's $1.5 billion 2020/21 financial year investment into Queensland communities by bolstering local electricity supplies and powering Queensland's economy.
The company's Executive General Manager Engineering Peter Price said the upgrades to the substation and surrounding power network would increase both power supply capacity and reliability for the growing community and the businesses within it.
"Kilcoy and surrounding areas are an important South East Queensland hub supporting industry and an increasing population as people continue to opt for a 'tree change'," he said.
"These upgrades will support this growth, as well as more than 5,000 existing homes and businesses, and include a new transformer, modernised control room, communications equipment and a security upgrade at the substation.
"In addition to the substation works, we will install an additional 33,000-volt powerline on the existing power poles running from the Kilcoy substation to the Woodford substation.
"While upgrades are under way, the project will support dozens of jobs for Energex staff and the contractors we engage throughout the construction."
Mr Price said the massive upgrades to the Kilcoy region would not only support the immediate jobs during the project's construction phase, it would also support businesses and industry with a reliable power network well into the future.
"A robust power network is a vital cornerstone for any community and, once complete, will continue to service the area's industry and local lifestyle for decades to come," Mr Price said.
Construction on the substation upgrades will to commence early this year with subsequent upgrades to the powerlines kicking off late 2023