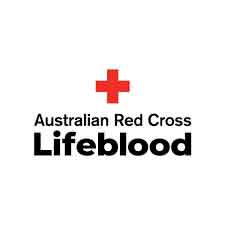 1300 Australia Day Donors needed in Queensland and New South Wales
An extra 1,300 blood donors are needed in NSW and QLD in the lead up to and on Australia Day to fill low bookings and boost blood stocks for patients.
Lifeblood spokesperson Belinda Smetioukh said while donors in some states like Victoria were abundant, donor centres throughout NSW and QLD were experiencing donor shortages.
"In the past month up to 400 people a day are cancelling or not showing up to their appointments in both NSW and QLD," Ms Smetioukh said.
Ms Smetioukh urged people to book a donation at any Lifeblood Donor Centre in NSW and QLD between Friday 22 January and Australia Day (Tuesday 26 January).
"The need for blood never takes a break, not for public holidays, or long weekends, and there are patients in hospitals relying on those 1300 donations," she said.
"Your blood donations are as essential as ever. Our donor centres are places of wellness and we have precautions in place to ensure donors can continue safely donating blood.
"Australia Day is all about celebrating our nation and most of all, it's people.
"What better way to celebrate your fellow Australians than to give them the gift of life."
To book a donation call 13 14 95, visit lifeblood.com.au or download the free Donate Blood app.