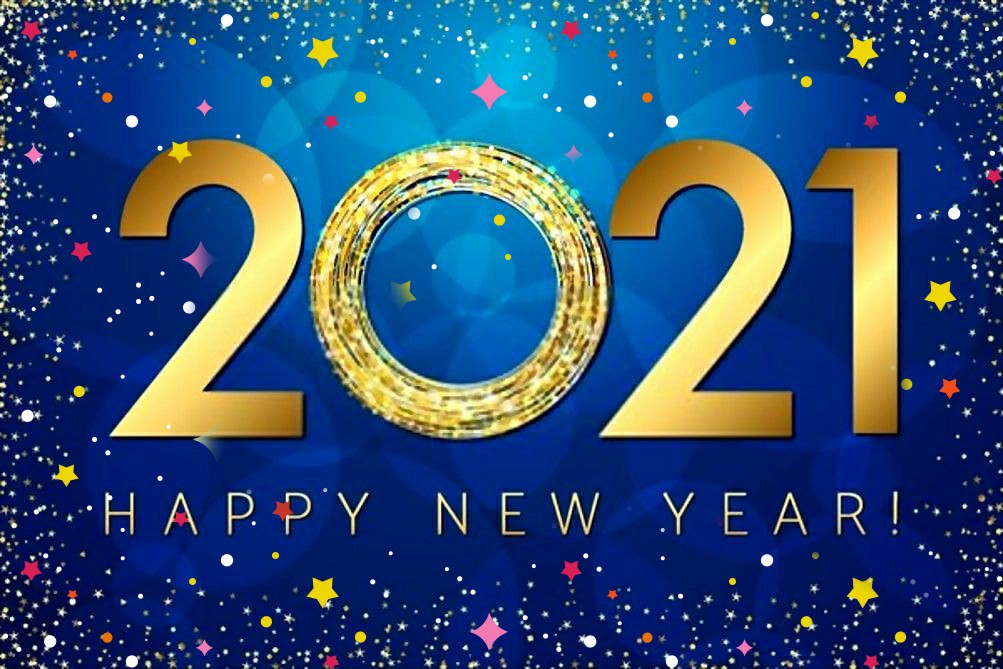 The curtain is drawn on 2020 – New Year's Eve
Police Minister Mark Ryan and Assistant Commissioner Brian Codd have thanked the Queensland community for their support as 2020 draws to a close.
Police Minister Mark Ryan said keeping Queenslanders safe and COVID-19 out of our communities remained a top priority for the Palaszczuk Government.
"I continue to be heartened and grateful for the understanding and support that Queenslanders have demonstrated time and again in 2020 during this unprecedented global pandemic," Minister Ryan said.
"Thanks to their commitment to keeping their families, communities and themselves safe from COVID-19, Queensland has proven remarkably resilient in weathering all that 2020 has thrown our way."
"This year there will be some changes to how Queensland celebrates and welcomes in the New Year.
"Social distancing remains an excellent preventative strategy.
"People across Queensland should check with local authorities to confirm whether fireworks displays are going ahead.
"I ask Queenslanders to celebrate and enjoy their New Year's Eve but to do so in a COVID-safe way – maintain social distancing and wear a facemask when this can't be achieved safely, and stay home if sick.
"I would also like to sincerely thank our frontline services for their extraordinary efforts during this extraordinary year," Minister Ryan said.
Assistant Commissioner Codd acknowledged the invaluable support the QPS received, especially frontline officers, from their local communities during a very tough and challenging year.
"I want to acknowledge and sincerely thank the Queensland community for the understanding, support and assistance provided to the QPS during 2020.
"Difficult decisions were made to ensure the safety of Queenslanders during this ongoing global pandemic which saw so many challenges for people and communities across the world.
"Queenslanders came together as communities to try to keep COVID-19 out of our lives, and everyone has done an amazing job.
"I am also very proud of the work of everyone within the QPS for their commitment to keeping Queenslanders safe. COVID-19 has placed demand on our resources and we, collectively across the board, have risen to that challenge. I would also like to acknowledge the significant contribution of our partners including the State Emergency Service, Queensland Health, the Department of Transport and Main Roads, and the Australian Defence Force."
Assistant Commissioner Codd said although New Year's Eve fireworks would not be a feature of celebrations this year, Queenslanders could still celebrate and welcome in 2021 safely.
"Remember to play it COVID-19 safe – enjoy your New Year's Eve, celebrate with family and friends but always remember to maintain social distancing and good hygiene."
The Assistant Commissioner said contract tracing remained an important tool in the fight against COVID-19 and urged Queenslanders not to forget to supply their details on New Year's Eve.
"We have come too far for parties to result in people making poor decisions. Just stop and think about it and how you can celebrate and stay COVID safe," Assistant Commissioner Codd said.
Acting Chief Superintendent Chris Stream, New Year's Eve Commander for the Brisbane Region, said although the Brisbane fireworks display would not be on this year, he was still expecting a busy night.
"Police will be out in force across Queensland to help make New Year's Eve 2020 a safe night out for all with a zero tolerance to anti-social behaviour and alcohol-fuelled violence.
"We will be doing our bit to keep Queenslanders safe, but individuals also need to do theirs. Think about what you are doing, how much you are drinking, and how you will get home safely. Plan ahead – make sure New Year's Eve is a night to remember for all the right reasons and not the wrong ones," Acting Chief Superintendent Stream said.
New Year's Eve safety tips:
Use public transport or ride sharing services where possible and be patient with other commuters waiting for these services
Stay alert and be aware of your surroundings. If you feel threatened or find yourself in an uncomfortable situation, leave immediately and go to a place where you feel safe
Look after your friends
Consider the necessity of the items you are carrying in your handbag or wallet and try to keep valuables to a minimum.
Plan ahead as to how many drinks you will have and stick to the plan by monitoring your drinking;
Do not leave drinks unattended and only accept drinks from people you trust.
Further information and personal safety tips can be located on the QPS website at https://www.police.qld.gov.au/programs/cscp/default.htm
For all your Covid-19 information visit: https://www.qld.gov.au/health/conditions/health-alerts/coronavirus-covid-19