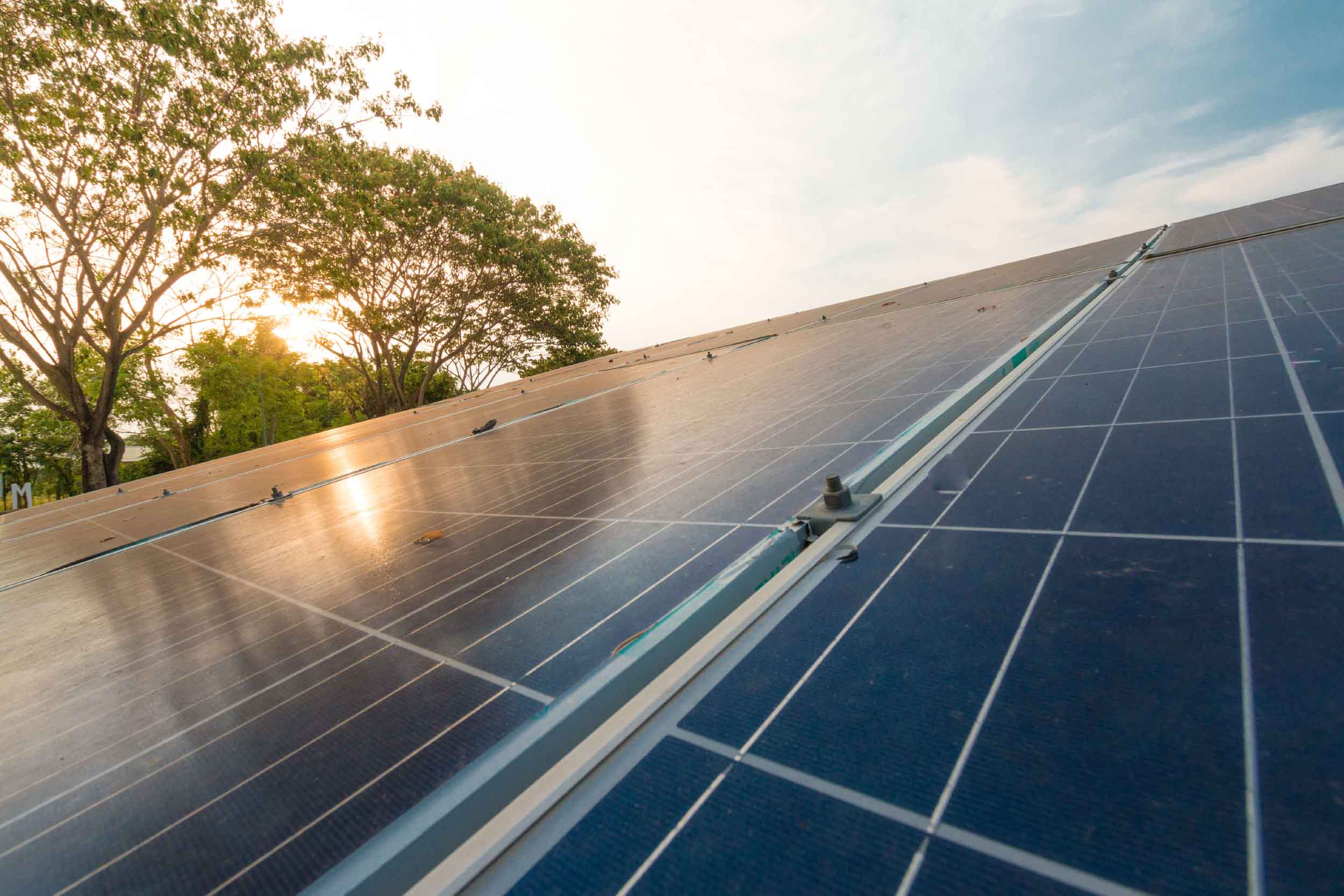 Rooftop solar safety crucial this storm season : Energex
People with Solar rooftop systems are being reminded of the potential dangers they can pose to Energex crews restoring power after storms
Area Manager Craig Burchill asked customers with rooftop solar to shut down their systems ahead of severe storms and extreme weather events.
"More than a third of Queenslanders have rooftop solar systems and it's crucial customers take steps to ensure their own safety and consider the safety of emergency crews and know how to correctly shut down their system ahead of severe storms," Craig said.
"It is important to always follow the manufacturer's or installer's shutdown procedures. Shutdown procedures should be located at the inverter or on the main switchboard."
"Even though grid-connected solar PV systems cannot supply the home when the network is not operational, they can continue to generate direct current (DC) power that goes back out into the network where we have crews doing repairs."
Craig said safety should always be the number one priority and under no circumstances should people get onto their roof without having the system checked first.
"Solar panels and their cables should always be treated as if they are live and customers should not attempt to reconnect solar PV systems after severe storms or roof damage, as their roof may be electrified."
Craig also warned solar PV systems should be turned off whenever there's a risk of flooding.
"They have to be turned off before flood waters arrive," Craig said.
"Electricity and water don't mix and even if Energex have disconnected power ahead of the flood Solar PV systems do not require mains power to generate a DC supply and that's why we treat all solar PV installations as energised.
"Do not reconnect any solar PV systems unless a licensed electrical contractor has certified the installation is safe."