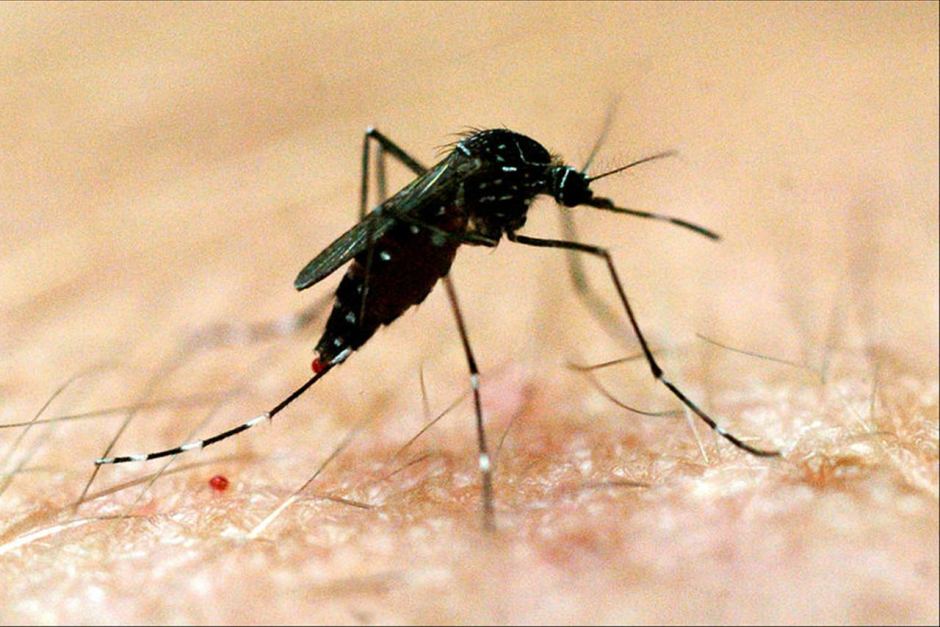 More Rain spells more mosquitoes and Ross River Fever
With more sustained rains this summer as a result of a positive La Niña, the risk of higher populations of mosquitoes carries potential of one of several dangerous illnesses, one being Ross River Fever.
So far Queenslanders contracting Ross River fever, according to Queensland Health with recorded cases up more than a third so far this year compared to the average for the past five years.
Data provided by Queensland Health shows 3258 people have been diagnosed with the mosquito-borne virus across the state in 2020, 833 more than the 2015-2019 mean of 2425 at this time of the year.
Ross River Fever often affects the joints of your fingers, you can have difficulty writing, that's an issue at work, all those sorts of things, to which there is no treatment available.
The best way to treat it is to prevent getting it. Be aware in those higher times of getting bitten, which is dawn and dusk, and use repellents, wear your long-sleeve clothing and think about your children as well.
Queenslanders to use mosquito lanterns, coils or plug-in repellent devices when at home to keep mosquitoes at bay.
Residents should also ensure their fly screens and screens over water tanks were in good order.
Moreton Bay Regional Council will be conducting Mosquito treatment via helicopter.