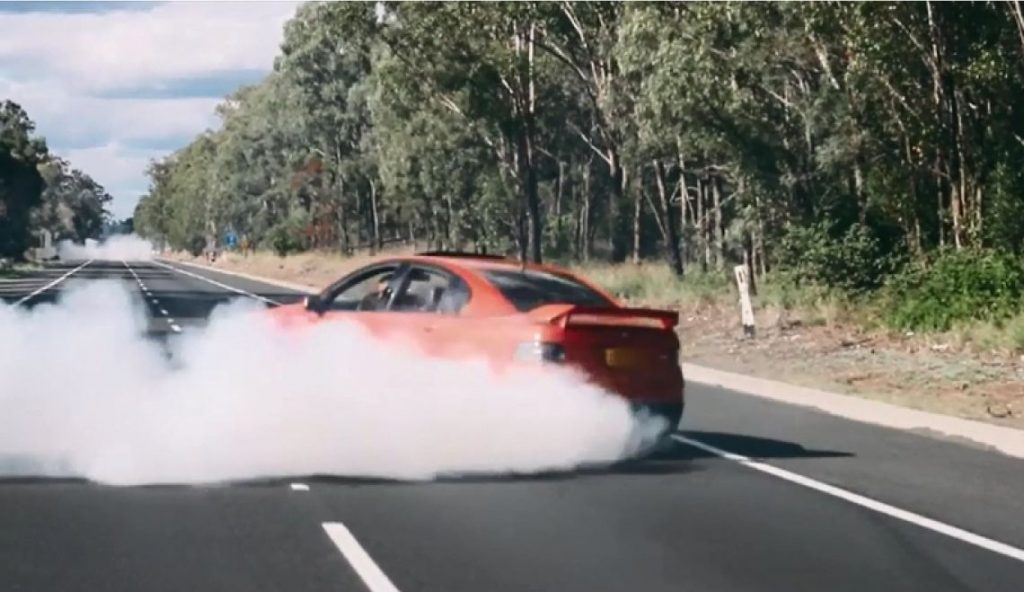 High tech hooning cameras now rolling
Hoons are being put on notice following the rollout of high-tech police cameras cracking down on reckless drivers across Queensland.
The fleet of new cameras have been distributed to all policing regions across the state to assist officers investigating dangerous hooning activity.
Police Minister Mark Ryan said the ability to capture crystal clear footage of everyone involved in hooning incidents was making it easier to take action against them.
"We know the community cannot stand hooning behaviour on our roads and in our neighbourhoods," Minister Ryan said.
"The expanded fleet of cameras will be used by police to target hoons in hotspots from the Gold Coast to Cairns.
"They allow police to not only capture reckless hooning behaviour and use it as evidence in court but also assist in identifying all parties involved."
"And the new camera technology will be complemented by stronger laws.
"A working group has already been established and is working on "deeming" legislation that will shift the onus of proof to the owner of vehicles involved in hooning.
"The owner will be considered the driver of the hooning vehicle unless they can prove otherwise," the Minister said.
The new camera packages, of which there will eventually be a total of fifteen with a total value of $120,000, will be in an addition to the existing network of thousands of traffic cameras already in operation.
Road Policing and Regional Support Command Assistant Commissioner Ben Marcus said police were planning anti-hooning operations in identified hot spot areas using the cameras.
"Police will be conducting a variety of intelligence-driven enforcement patrols while also undertaking overt operations using the high-definition cameras," Assistant Commissioner Marcus said.
"Anyone who is driving recklessly, being a nuisance on the roads or damaging property – can expect to see police take strong action."
The new cameras complement Queensland's tough hooning legislation which includes the strongest penalties in the nation.
Between January 1 and September 30 this year, 1,663 vehicles were impounded and 4,345 vehicles were immobilised under hooning legislation.
Members of the community can assist police in cracking down on hoons by reporting hooning activity by calling 13 HOON or reporting it online.