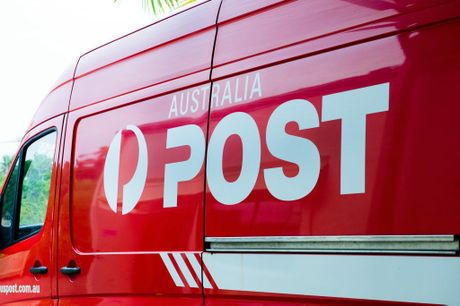 Doors at Burpengary Post Office to open longer in lead up to Christmas
Australia Post is getting ready for a Christmas unlike any other and is keeping Post Office doors open longer at more than 500 locations as it moves into its busiest festive period ever.
Residents in Burpengary can visit their local Post Office six days a week during the extended retail hours of 8:30am - 5:30pm Monday to Friday and 9:00am - 12:00pm Saturday, from today until December 23.
Australia Post General Manager Post Office Network David McNamara said extended trading hours give customers more choice and convenience ahead of the big day and the pre-Christmas sales events.
"This is traditionally our busiest time of year, but we have seen sustained growth over the last seven months compared to our 2019 pre-Christmas peak period," Mr McNamara said.
"With more households shopping online than ever before, we expect this Christmas season to be record-breaking.
"The Burpengary Post Office has extended its opening times to provide our customers greater flexibility with their sending and receiving in the lead up to the big day.
"Our exciting new range of products available in-store also helps people to spread the merry this Christmas with some fantastic gift ideas."
Mr McNamara said customers were encouraged to send their presents as early as they can, so their letters and parcels have the best chance of arriving in time for Christmas.
"For delivery within Australia, presents are recommended to be sent no later than Saturday 12 December for Parcel Post, and Saturday 19 December for Express Post.
"Items sent after these dates will still be delivered as quickly as possible, but it will be difficult to get them to their destinations by Christmas."
Along with extended trading hours, Australia Post continues to manage the impacts of COVID-19 and more parcels than ever before by utilising additional parcel processing facilities, chartering extra freighter flights and hiring 5000 extra people to help deliver across the country.
Extended trading will continue until Wednesday 23 December. For more information visit auspost.com.au/christmas.