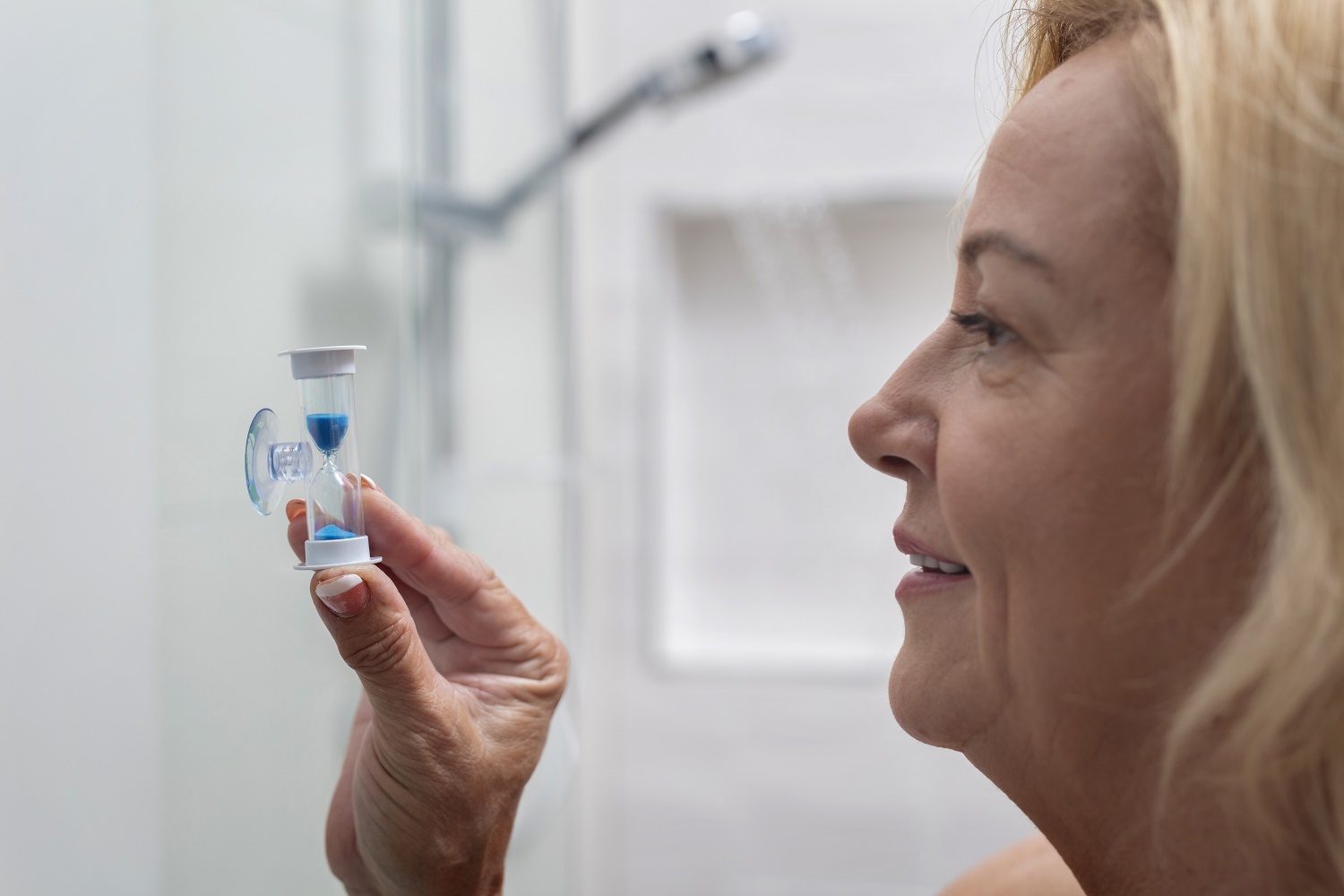 Dayboro community asked to limit non-essential water use
Unitywater and bulk water supplier Seqwater are asking Dayboro residents to limit all non-essential water use after consumption doubled in the last month.
Dayboro is not connected to the SEQ Water Grid and relies on its own water supply from local bores.
Unitywater Executive Manager Customer and Community Katherine Gee said the heatwave experienced over the weekend had increased water use.
"We know that it's really warm in South East Queensland at the moment and with warmer weather we usually see higher water use," she said.
"Seqwater and Unitywater continue to work together to manage Dayboro's water supply but with the community using twice the volume of water as last month, we're asking them to limit all non-essential use.
"This includes watering gardens, car washing, outdoor cleaning except for health and safety reasons, pool top-ups, as well as only using washing machines and dishwashers when they're full."
Ms Gee said Seqwater had begun supplementary water carting to the Dayboro Water Treatment Plant and increased the number of loads to maintain the water supply.
"Everyone needs to work together to save water and help avoid restrictions in this community," Ms Gee said.
"We thank local residents for all of their water-saving efforts."