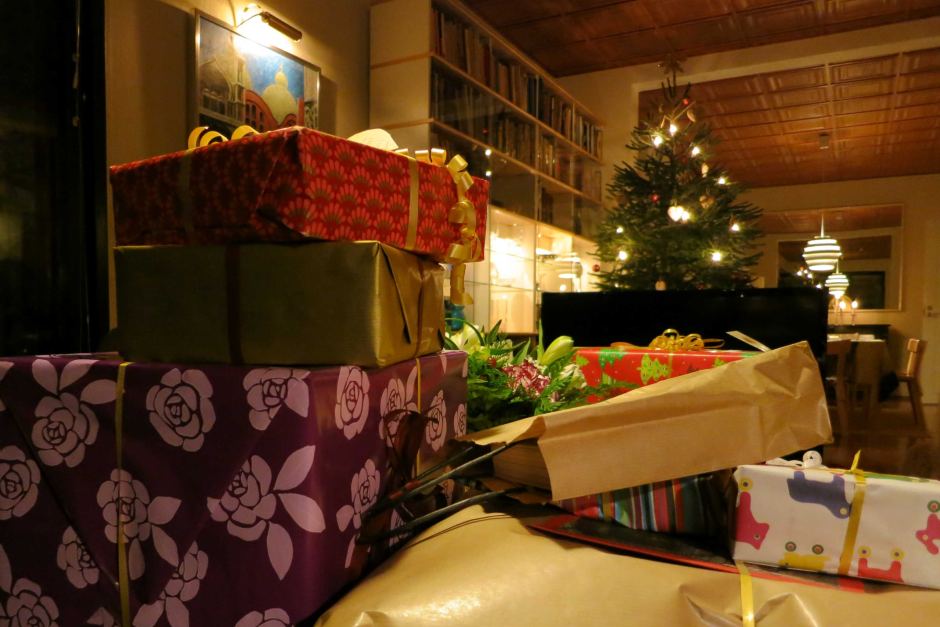 A very 2020 Christmas message on consumer rights
Adorable isn't something you'd usually associate with the Office of Fair Trading, but its 2020 Christmas consumer campaign, which launched 25 November 2020, is just that.
Far from a dusty bureaucrat popping up in your socials, this year kids are dishing out tips for the OFT to help protect Queenslanders and ensure Christmas goes off without a hitch.
According to one of the OFT's mini spokespeople, it's important to check your holiday provider's terms and conditions so you know where you stand if you can't travel.
"Any accommodation you book now is with the full knowledge it could be impacted by COVID restrictions, which is why it is important to check the terms and conditions of your booking and get the provider's COVID cancellation policy in writing before you commit," Fair Trading Executive Director Brian Bauer said.
Another tip from an OFT mini spokesperson is for people who are juggling their finances in the lead up to Christmas to consider lay-bys. Not only is there no interest to pay, if you get in difficulty and need to cancel it and obtain a refund you can.
Mr Bauer said other key topics covered by the OFT's Christmas messages include online shopping, toy safety, and refunds and repairs.
"This campaign is designed to help Queenslanders avoid consumer problems during the festive season by reminding them of their rights and responsibilities in a fun and easy to understand way," Mr Bauer said
To check out the campaign and pick up some handy consumer tips, follow the OFT on Facebook and Twitter.