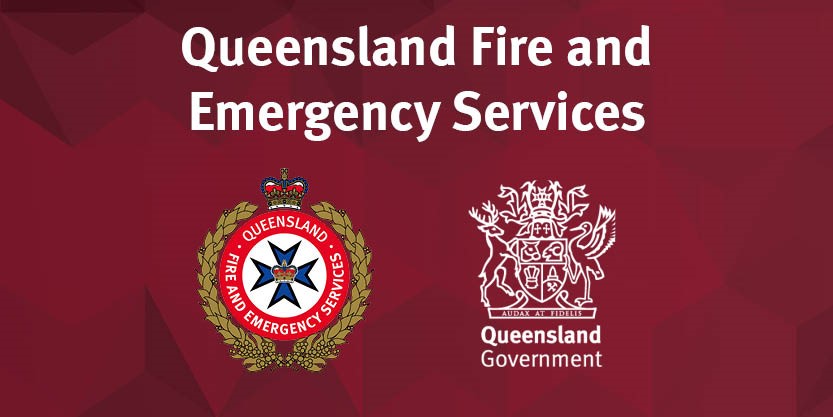 32 new firefighters to boost QFES capability
Queensland Fire and Emergency Services (QFES) ranks were boosted following the firefighter recruit graduation at the Queensland Combined Emergency Services Academy in Lytton today.
Minister for Fire and Emergency Services Mark Ryan MP, who presented awards and certificates to the recruits, said they would be deployed to regions across Queensland to take up their role as frontline responders to emergency and disaster events.
"It is great to finish the year with another 32 firefighters joining QFES' ranks ready to make a difference to Queensland communities in 2021," Mr Ryan said.
"All recruits have undertaken an intense 80-day training program where they completed specialised training units for live fire behaviour, road crash rescue, technical rescue and hazardous materials management.
"QFES expects the highest standards from its firefighters and these graduates have shown they are dedicated and committed to gaining the skills and knowledge necessary to perform this important role.
"When they take up their positions in communities around Queensland, they will be relied upon to act when disasters and emergencies strike."
In completing the course, firefighters were presented with a Certificate II in Public Safety (Firefighting and Emergency Operations).
QFES Commissioner Greg Leach said the firefighter training course prepared graduates to lead their communities when disasters and emergencies occurred.
"They will now embark on their new career, supporting their local communities with fire and emergency responses and educating them in prevention and preparedness activities, which will help to build a more resilient Queensland," Mr Leach said.
"QFES has a proud history of working with the people of Queensland, and I believe these recruits will continue to provide the vital fire and emergency services our state needs.
"The dedication and hard work shown by these recruits through this first phase of their training reflects our values of respect, integrity, courage, loyalty and trust.
"Our newest firefighters come from a diverse range of backgrounds and will contribute their own unique set of skills and experiences, which will serve to strengthen QFES.
"Responding to incidents, confronting disasters and working to protect people, businesses and the environment will become part of their daily working life."
Recruits will continue their studies over the next three years, completing a Certificate III in Public Safety (Firefighting and Emergency Operations) and a Certificate III in Public Safety (Community Safety).