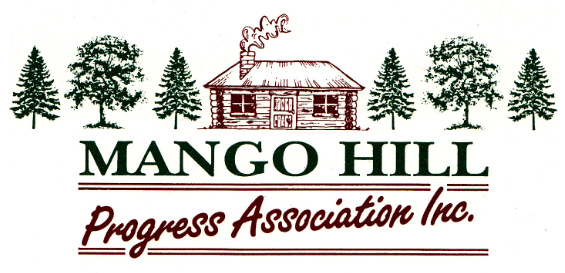 Mango Hill Progress Association
Since 1986 the Mango Hill Progress Association Inc has been recognised as An active local forum for Mango Hill and North Lakes residents to advocate ideas and issues that are important to their community, to all levels of government.
Regular Meetings:  Where you can meet with fellow residents, make new friends and learn of the many issues of importance around our region which include eg: a wide range of logistical, social and infrastructure issues.

Find us on www.mangohillprogress.org
Join our monthly meetings held on 3rd Wed of the month (Feb – Nov) at 7.30pm
Social Events:
Family "Kids Skate" Nights are held prior to each school term on a Saturday night. (Dates to be advised)  -  Kids can bring skates, boards or roller blades for a fun night of music & games.
Follow us on Facebook for upcoming events                                          https://www.facebook.com/mangohillprogress/
on behalf of the Moreton Bay Regional Council, the Progress Association manages the Mango Hill Community Centre Facilities which include the Hall, Tennis court and Basketball court. The Association encourages the use of the Hall by special purpose, business, and community groups as well as residents.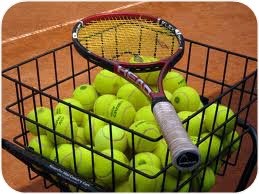 Anyone wishing to book the Mango Hill Community Centre on a regular or one-off basis can contact us
Hall Bookings:                  Laurence      0415 342 007   admin@mangohillprogress.org   
Tennis Ct Bookings:       Lyn                 3203-3121 or lynkubler@optusnet.com.au