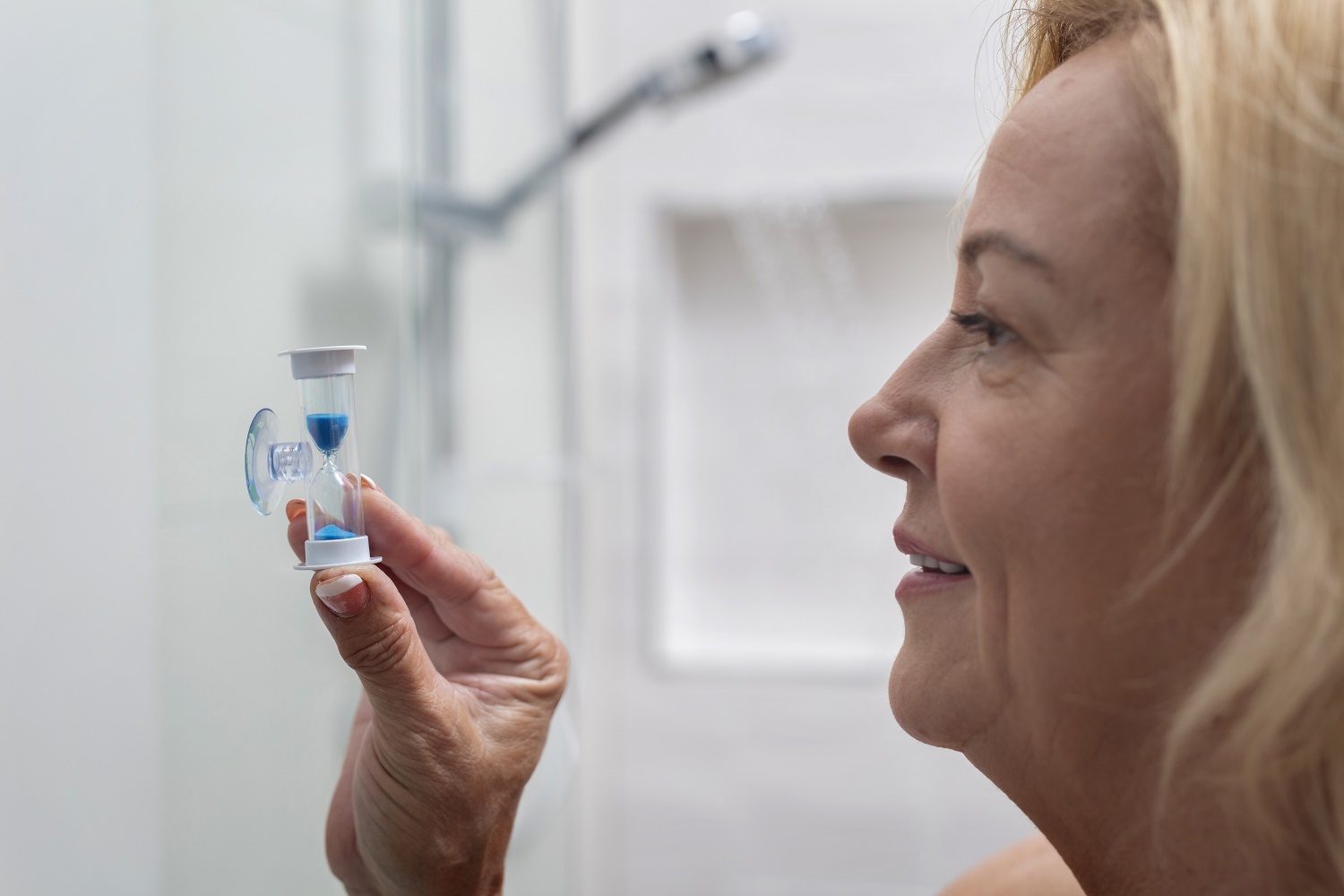 Dayboro community asked to continue using water wisely : Unitywater
Unitywater and bulk water supplier Seqwater are asking Dayboro residents to continue using water wisely after the local supply dropped this week.
Dayboro is not connected to the SEQ Water Grid and relies on its own water supply from local bores.
Unitywater Executive Manager Customer and Community Katherine Gee said despite some rain in late October and November, bore levels were continuing to drop.
"Drought conditions can cause the underground bores to dry up rapidly. This means the Dayboro community can fall further into drought conditions quickly," Ms Gee said.
"We asked the community in early October to use water wisely and we're asking them to continue their great efforts in saving water where they can both in the home and outdoors."
Ms Gee said everyone could make small changes around their properties for a larger, collective difference.
"You can limit your showers to four minutes, water the garden in the early morning or late afternoon and of course only use appliances such as dishwashers and washing machines when they are full," she said.
Under the drought response plan for Dayboro, Seqwater has also begun supplementary water carting to the Dayboro Water Treatment Plant to help maintain the supply to the community.
Seqwater is monitoring water levels in the bores daily and Unitywater is monitoring water usage in the community.
"We'll continue to work with Seqwater to maintain the water supply to this community," Ms Gee said.