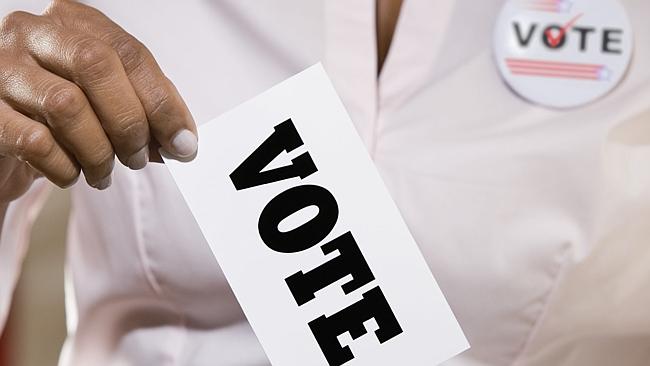 State Election 2020 : Supreme Court judgment on electoral expenditure caps
Yesterday, a registered political party sought a declaration from the Supreme Court regarding the implications of GST on electoral expenditure caps.
The Electoral Commission of Queensland (ECQ) had the view that caps were inclusive of GST, and the Supreme Court confirmed this position.
The expenditure cap for registered political parties is $92,000 for each endorsed candidate and no more than $92,000 in an electorate. Endorsed candidates can themselves spend an additional $58,000. Independent candidates can spend $87,000, while registered third parties can spend $87,000 in an electoral district and no more than $1m overall. Unregistered third parties have an expenditure cap of $6000.
When the judgment is available, it can be viewed here: https://www.queenslandjudgments.com.au/
Further information about caps on electoral expenditure are available here: https://www.ecq.qld.gov.au/election-participants/handbooks,-fact-sheets-and-forms
The ECQ will continue to review the judgment and determine whether any additional material is required.