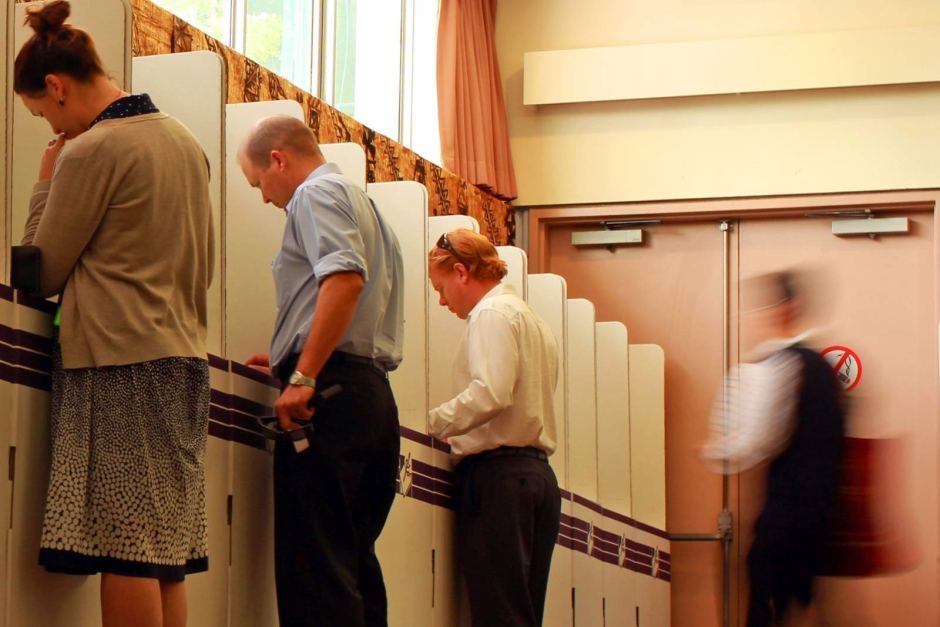 State Election 2020 : It's election day today, make sure you plan the way you'll have your say
The Electoral Commission of Queensland (ECQ) reminds electors that voting will be open from 8am to 6pm at over 1,300 polling booths across the state on election day, Saturday 31 October.
Commissioner Pat Vidgen said more than 1.2 million Queenslanders had taken advantage of the 100 hours of early voting provided across 200 early voting centres, with around 900,000 electors applying for a postal vote.
"Election day is still our biggest voting event with around 1.1 million electors needing to cast their vote to choose the next government of Queensland," he said.
"However, it may not be an uneventful day with the Bureau of Meteorology predicting some wild weather in parts of the state.
"As well as electors planning the way they'll have their say when voting, they may also have to plan their vote around the weather."
Mr Vidgen said the ECQ will work to ensure all polling booths will stay open to electors if it is safe to do so.
"The ECQ will be checking the BoM radar and weather advice throughout the day and I encourage electors to do the same.
"If its bright and dry in the morning, why not head to a polling booth while the sun is shining?
"And of course, the democracy sausage and cake stall is back on the election menu, so electors won't want to miss the opportunity to support their local community group or school."
Mr Vidgen reminds electors that voting is compulsory and all election information, including the location of election day polling booths, is on the ECQ website at ecq.qld.gov.au, or is available by calling 1300 881 665.