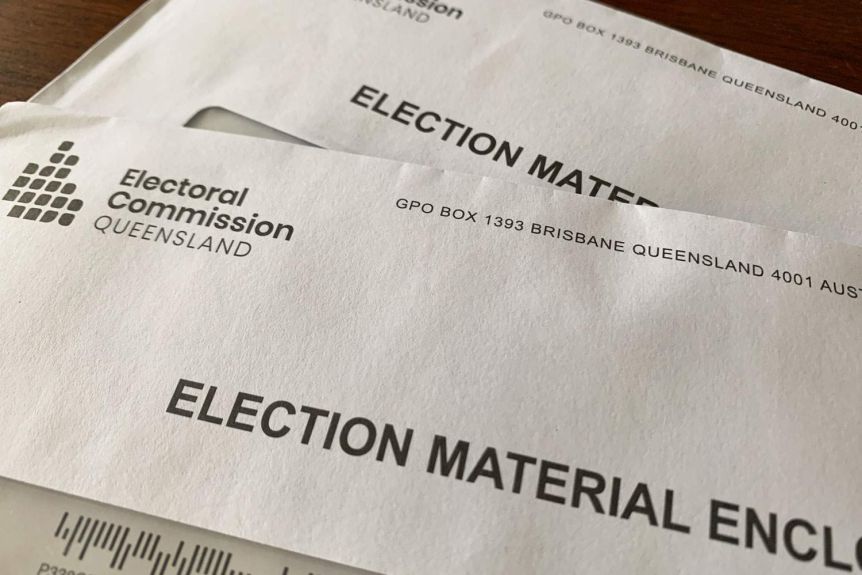 State Election 2020 : Early voting numbers break records
The Electoral Commission of Queensland (ECQ) announces early voting numbers for the 2020 State general election have broken all previous Queensland records during the first week of pre-polling, with more than 740,000 electors already casting their vote.
Electoral Commissioner Pat Vidgen said these numbers are more than double the number received in the first week of early voting at the 2017 State general election, showing electors are taking advantage of the ECQ's extended voting days and times in more than 200 early voting centres across Queensland.
"Election planning in 2020 has had to factor-in measures to safeguard the health and wellbeing of electors and our staff during the COVID-19 global pandemic," he said.
"Queensland electors have responded by early voting and postal voting in unprecedented numbers ensuring polling booth numbers have been maintained at easily manageable levels."
Mr Vidgen said while COVID-19 is clearly a factor in early voting numbers in 2020, there is a growing trend towards voting prior to election day.
"The Australian Electoral Commission reports federal early voting numbers have increased from around 22 per cent in 2016 to 32 per cent in 2019," he said.
"In the 2015 Queensland general election 19 per cent of 2.7 million electors voted early, and in 2017 it was 26 per cent.
"The 2020 local government election saw early voting numbers jump to around 50 percent of electors who voted.
"There were 570,000 postal vote applications for the March local government elections and around 900,000 for the current State general election.
"To date, around 117,000 postal votes have been returned to the ECQ and I encourage electors who are postal voting to return their vote as soon as possible."
Mr Vidgen said early voting continues this week on Monday, Wednesday and Friday from 9am to 6pm, and on Tuesday and Thursday from 9am to 9pm. Friday 30 October is the last day to vote early and election day voting is from 8am to 6pm on Saturday 31 October. Voting is compulsory.
"With 200 early voting centres and more than 1,300 election day polling booths across Queensland as well as postal voting, electors have many easily accessible voting options," he said.