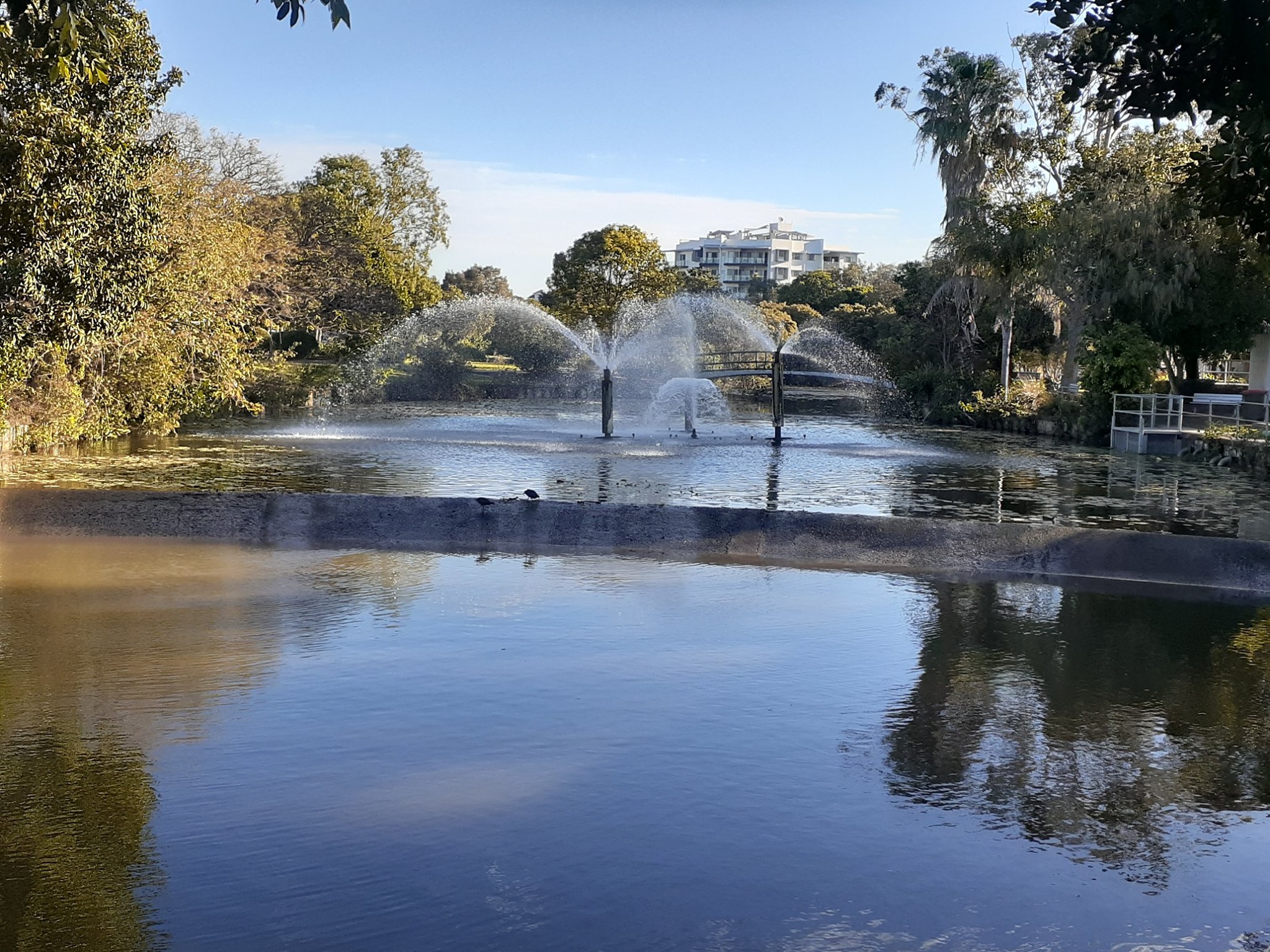 Featured Place Of Interest - Humpybong Creek, Redcliffe
Just a short walk from the Esplanade at Redcliffe is Humpybong Creek.
It features an amazing variety of birdlife and a great place to wander along the path identifying the various feathered locals.
The path is suitable for strollers, wheelchairs and scooters or you can walk on the grass along the edge of the water for a closer look at the wildlife.
A pleasant, quiet and easy walk.
Check out the amazing water fountains which light up at night and the dolphin statues in the middle of the creek.
The path runs around the length of the creek and is crossed a few times by quaint bridges.
There is also a walk-out area over the water where you might be able to spot fish, eels, turtles or frogs.
The kids will have a fun time identifying all the different wild life.
Well worth the visit.