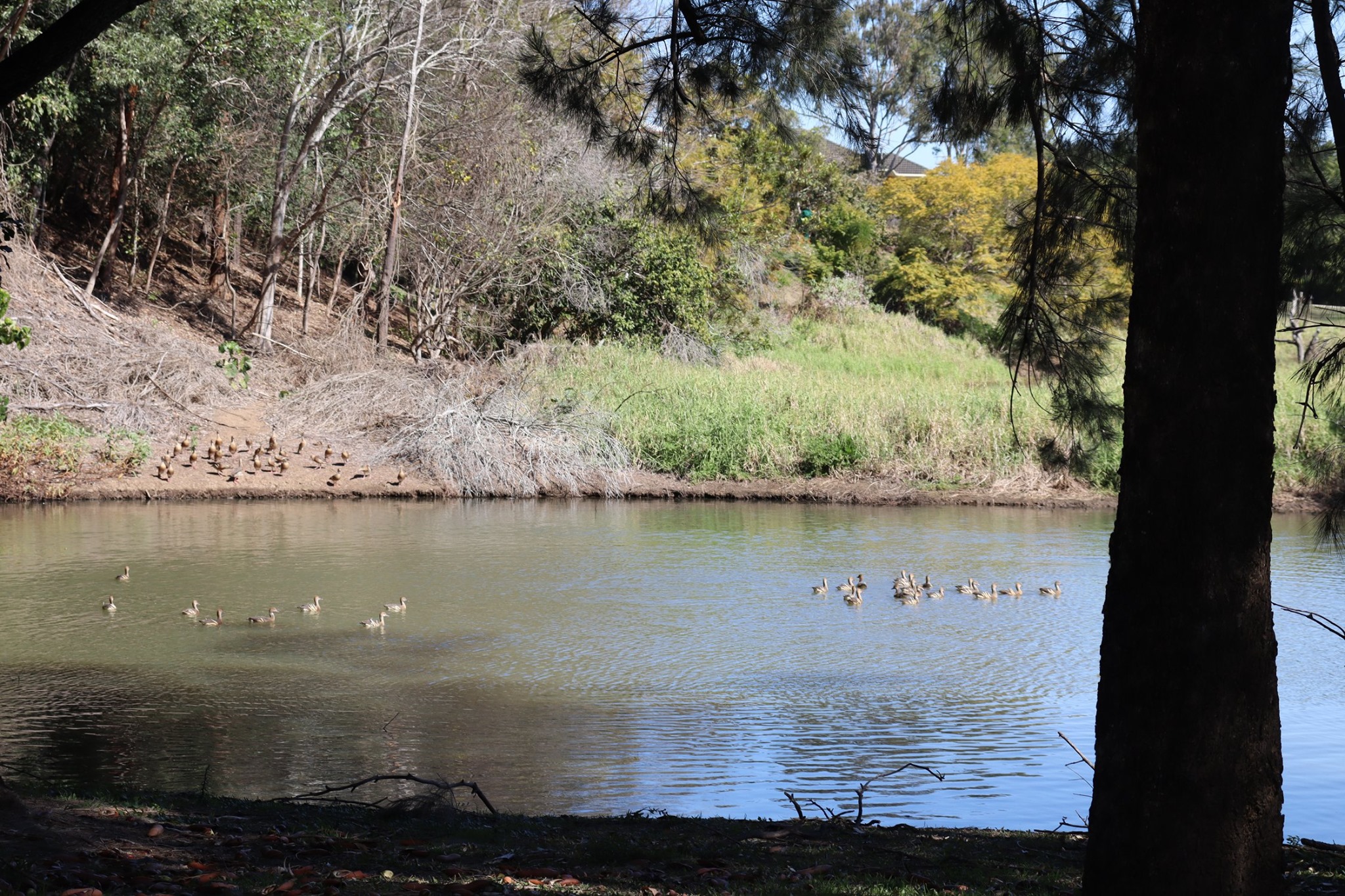 Featured Place Of Interest - Caboolture Arboretum
Caboolture Arboretum is an amazing location that spans more than 10 hectares along the Caboolture River and includes wetland and tree canopy habitats.
The Arboretum was established in 1983 and includes a popular recreational park with more than two kilometres of walking trails leading visitors through a diverse collection of native trees and wildlife.
Along the walking track you can spot wader birds and ducks in the billabong and turtles sunbaking on the waters edge.
Nest boxes have been installed in trees to provide additional nesting areas for sugar gliders and brush tail possums.
You might also spot echidnas, owls, lizards, platypus, koalas and a variety of birds.
The car park is in Norfolk Parade and the walking trail can be accessed down the ramp.
There is also access from Mainsail Drive and Caravel Court.
The path is wheelchair friendly and there is shaded seating along the way.
There are no amenities available at this location.