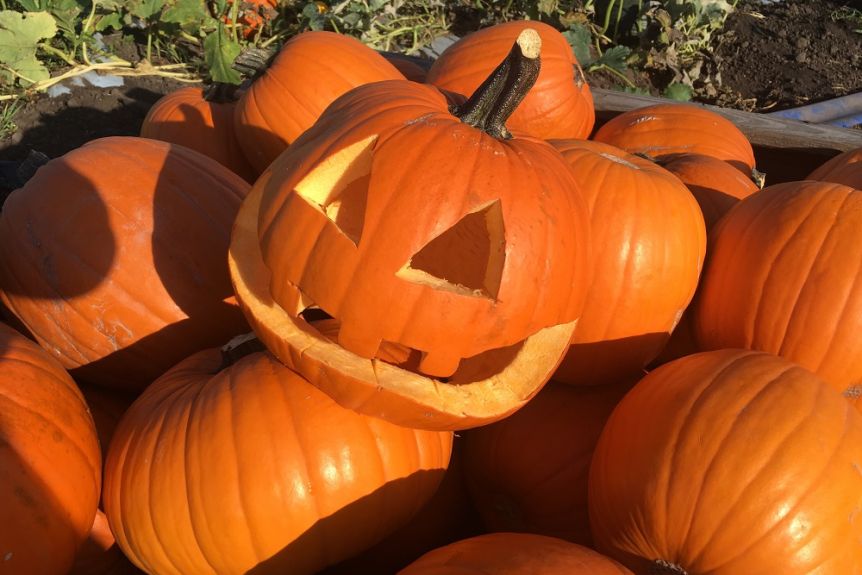 Can you enjoy halloween this year - Trick or treat COVID rules Queensland
This year's All Hallows Eve occurs on a weekend for the first time in five years, and many young Australians will be in search of scary thrills and trick-or-treat lollies.
The spanner in the spider web is that coronavirus restrictions mean some activities could incur a fine that would frighten even the spookiest gaggle of ghosts.
In Queensland here are the rules : Since October 16, up to 40 people have been allowed to gather in homes or public places across the state, which has detected virtually no community transmission of COVID-19 for several weeks.
While Halloween celebrations can go ahead almost as normal, Queensland Health is urging revellers to exercise caution.
"We'd like to remind all the monsters, ghouls and ghosties out there to stay up to date with the health directions that are in place on October 31," a Queensland Health spokesperson said.
"Stay physically distanced and wash your hands, claws, tentacles, and so on — frequently and well."
Queensland Health recommends handing out individually packaged sweets, while those preparing snacks or handing them out should use hand sanitiser.