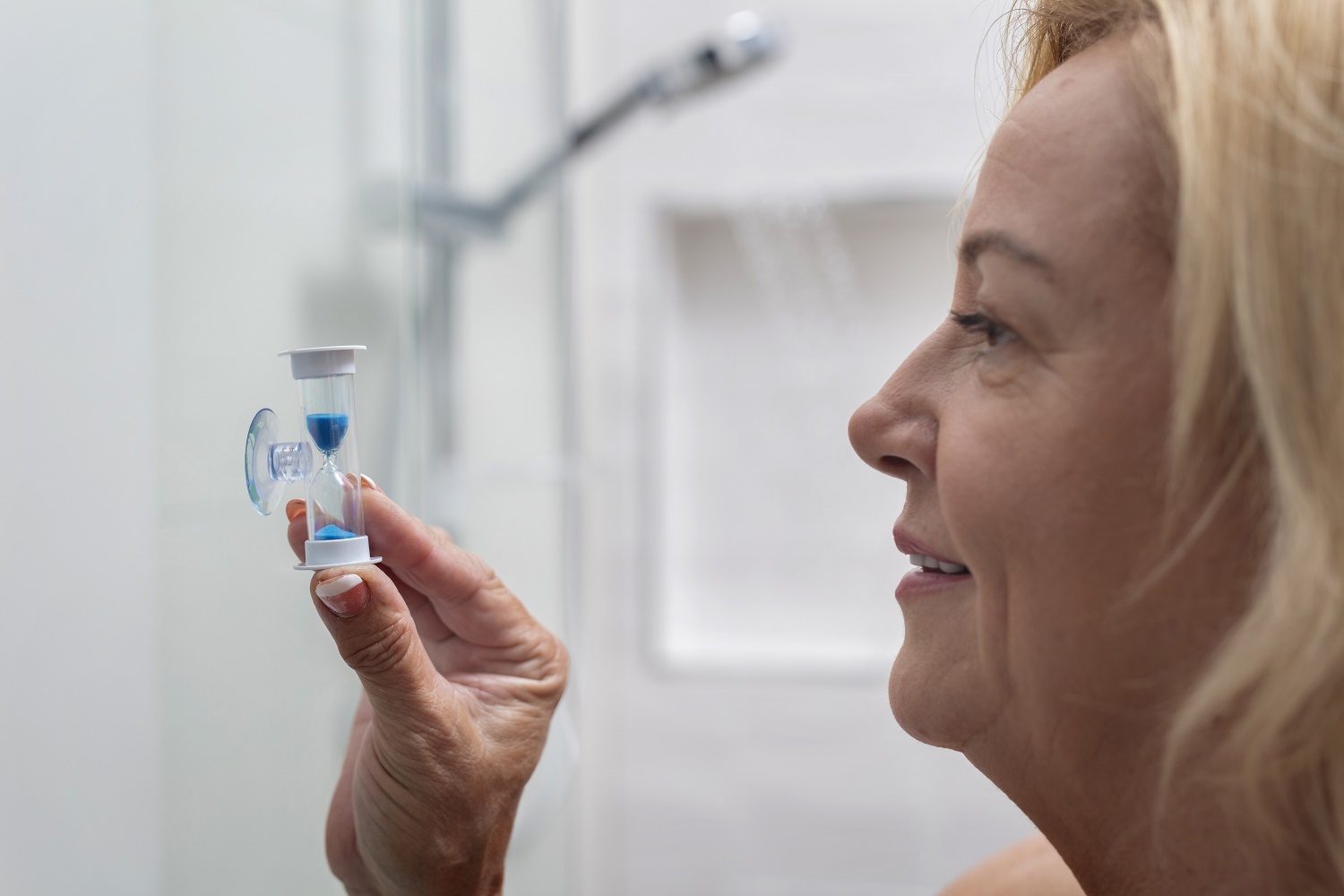 Unitywater encourages community to be water wise
Despite some recent rain showers, South East Queensland has experienced prolonged dry weather over the past few months and this has seen combined dam levels drop to 60%.
Unitywater Executive Manager Customer and Community Katherine Gee said the utility was encouraging everyone to use water wisely and there were simple steps everyone could take to save water.
"We're asking the community to think about how they use water inside and outdoors, and we know that small steps can make a big, collective difference, particularly as we approach the warmer months," she said.
"We're working very closely with Seqwater and other water service providers in South East Queensland to ensure our drinking water supply is managed for everyone in our communities.
"Although dam levels might be higher in some areas than others, our water supply is managed through the SEQ Water Grid and we're part of the broader SEQ region, with one shared water supply. We can all work together to make small changes to how we use water."
Ms Gee said residents could save water by:
keeping showers to four minutes
turning the tap off when brushing teeth
only using dishwashers and washing machines when they're full
using a pool cover to reduce evaporation
fixing leaking taps and toilets.
"One of the best steps you can take is to check your property for hidden leaks, which not only waste lots of water, but can add hundreds or thousands of dollars to your water and sewerage bill," Ms Gee said.
"Find out how protect yourself against leaks at www.unitywater.com/leaks and, if you're going away during the September school holidays, how to turn off the water to your property altogether, to avoid any leaks while you're away."
For water-saving tips, visit www.unitywater.com/savewater