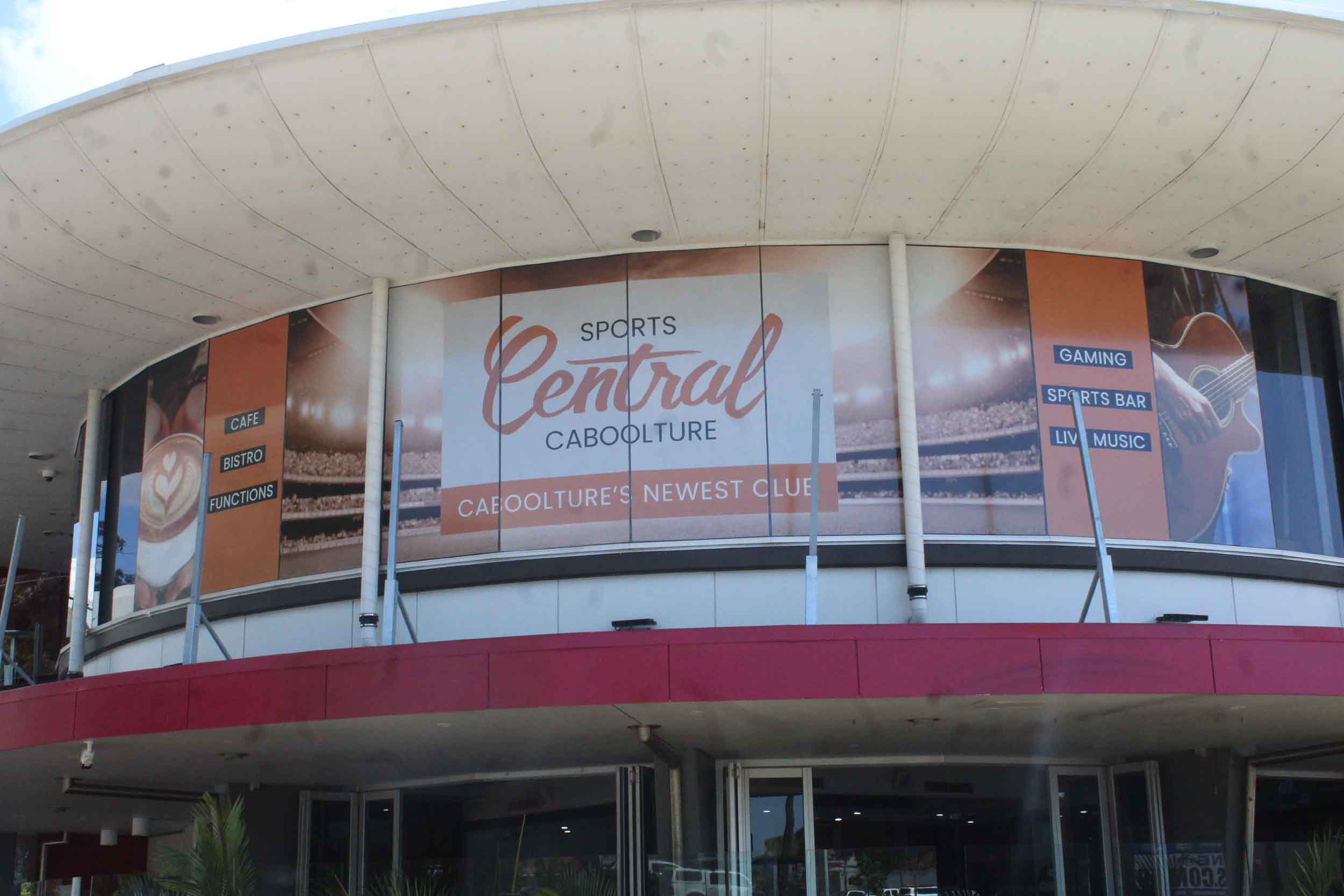 CSC Group presents Sports Central Caboolture in Beerburrum Road official opening today
The jewel in the crown of entertainment in the Moreton Bay Region has added luster with the addition to the CSC Group with the Grand Opening of Sports Central Caboolture on the Corner of Beerburrum Road and Hasking Street Caboolture.
Complete with Café, Bistro, Gaming, Live Music, Sports and More...now setting the standard in entertainment and dining.
This latest addition joins Caboolture Sports Club, North Lakes Sports Club and the Centenary Lakes Sports and Function Centre as your premier location to join friends and family for entertainment, great food and relaxed place to unwind.
Taking the reins from the former RSL Caboolture along with it's staff, Sports Central is now ready to welcome patrons under the leadership of Sports Central Caboolture Ben Connor (Venue and Culture Manager), pictured below at the new sign in desk with his staff assisting visitors.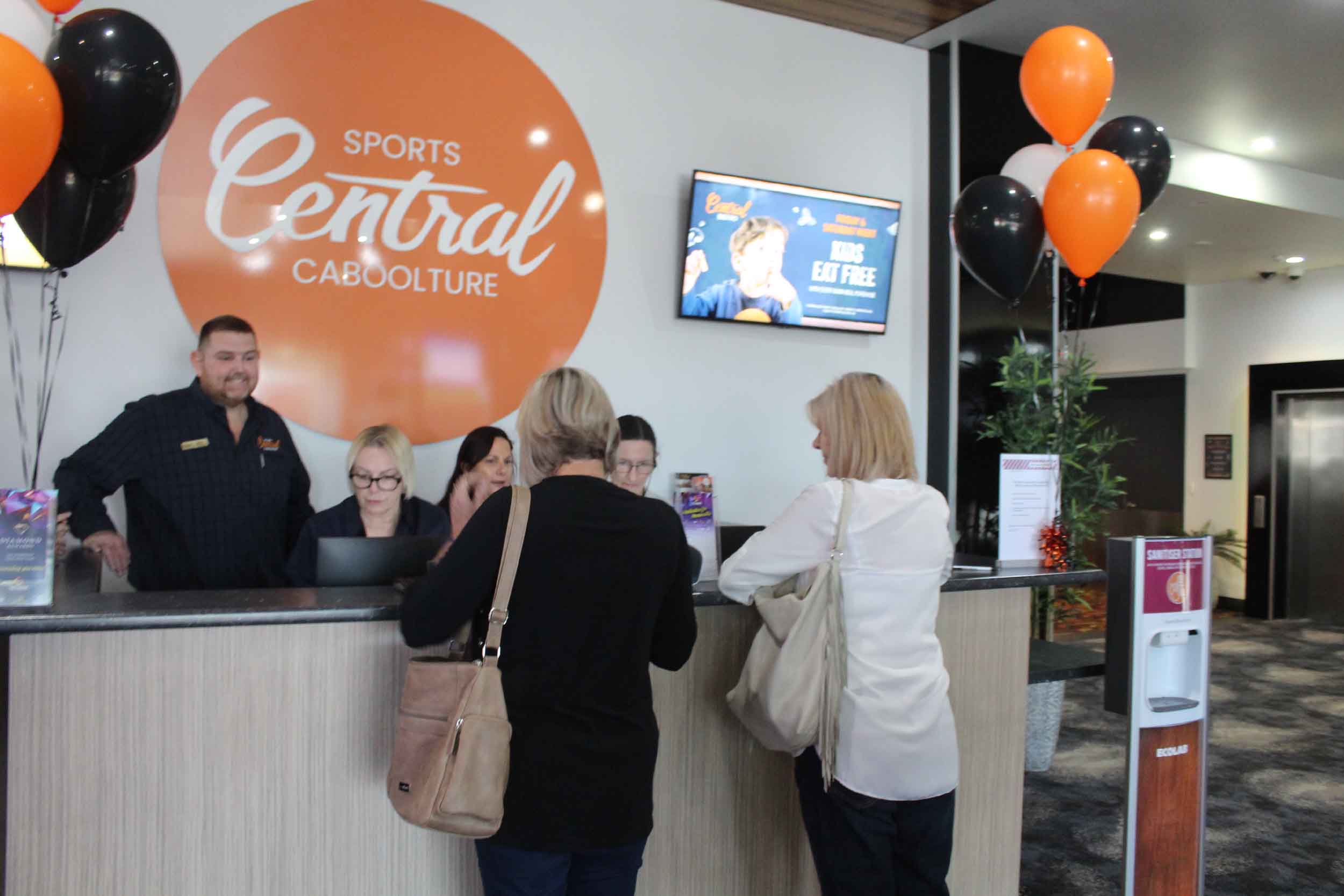 The venue features upstairs dining and entertainment as well as bar facilities for those who want to meet family and friends for a night out complete with Live Music acts performing.
The friendly staff will always be on hand to assist you and your needs, got a question, ask at the front desk kiosk as you come in.
Do not miss any of the regular entertainment features on the bill, great food for that memorable get together or relax after a hard days work in the bar area.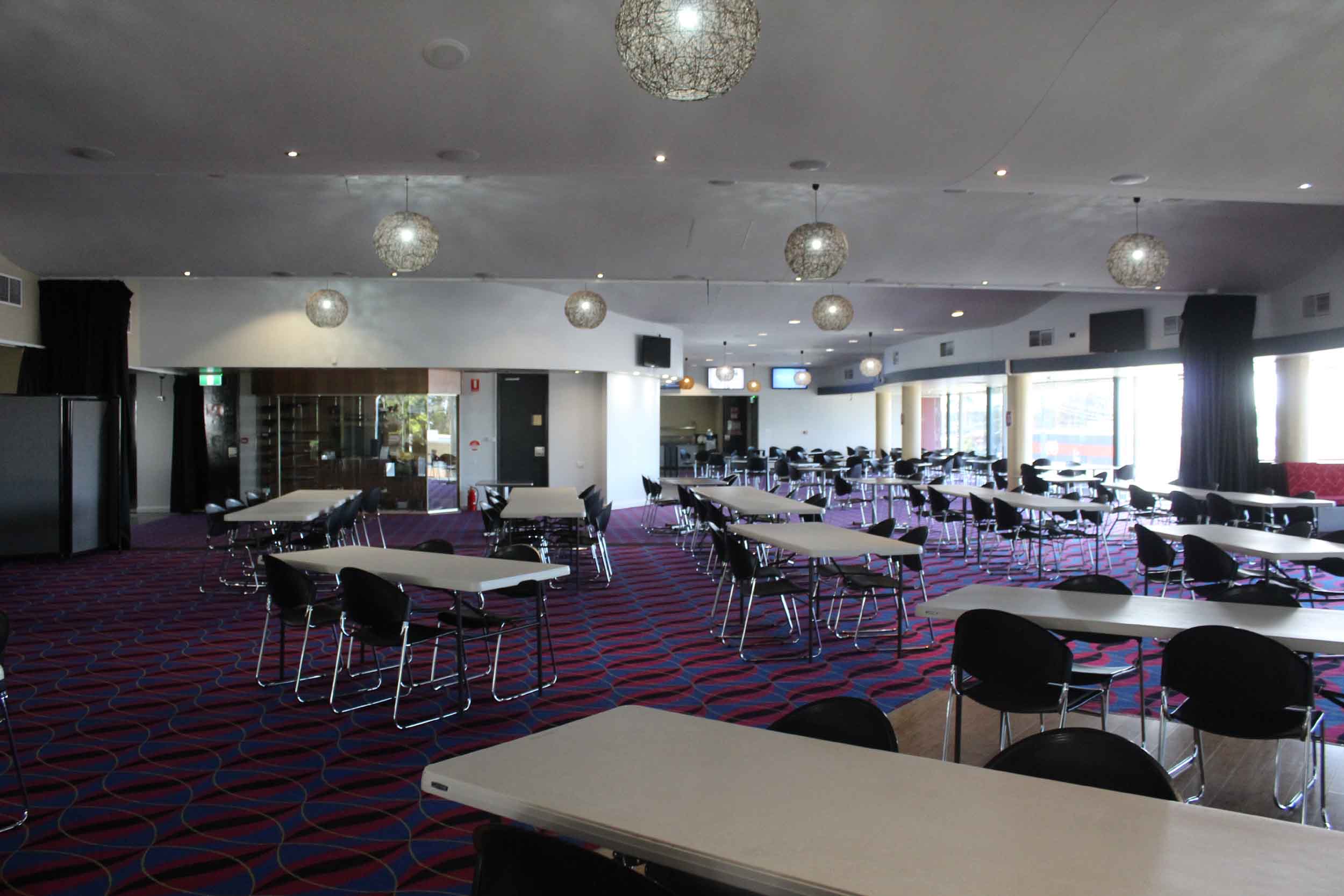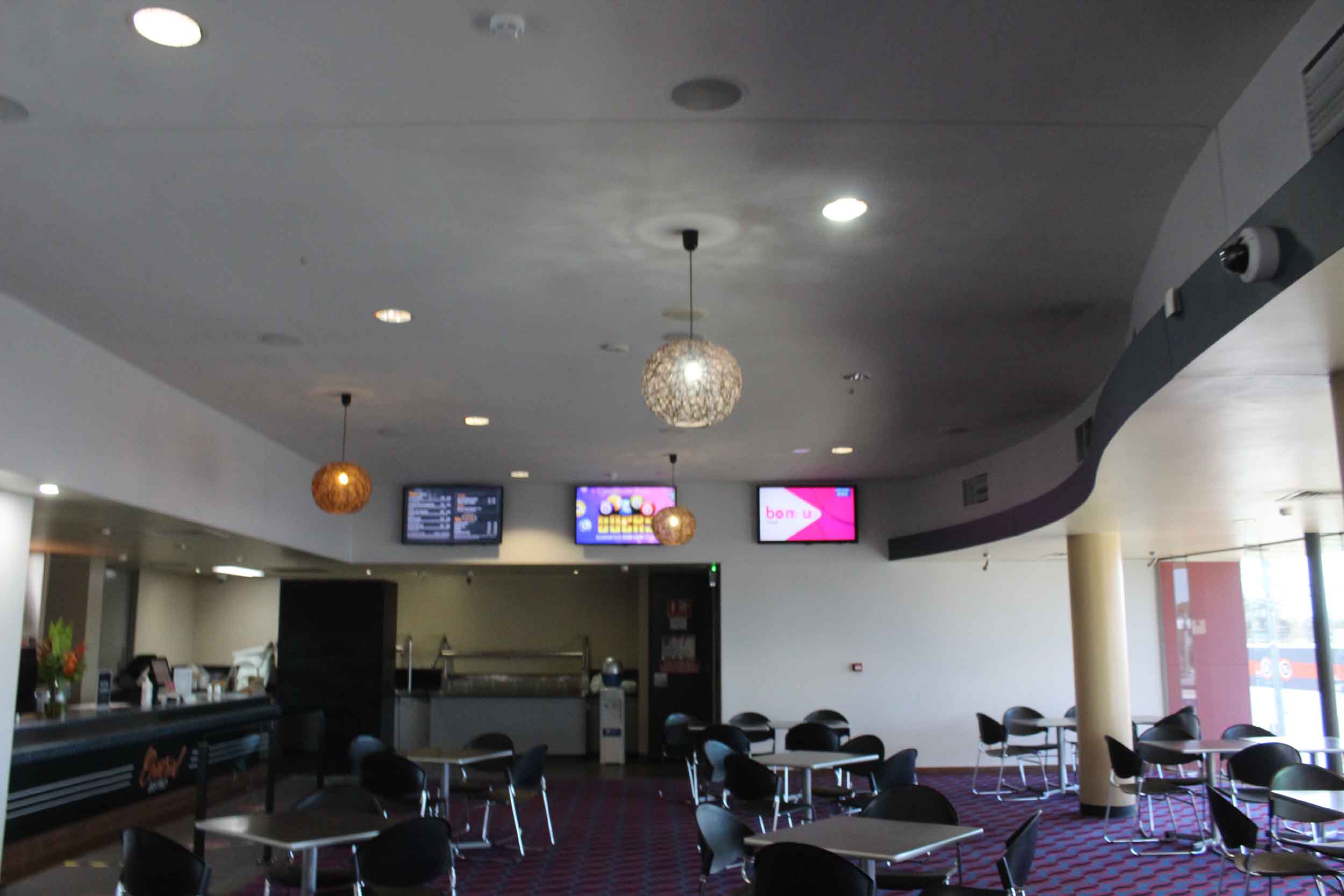 Grounds is the place to be for a quick coffee's teas or cool drinks for that extra pick me up or hang about with friends with that famous delicious range available of sweets, snacks and lunch conveniently located in the heart of Caboolture.
Your menu awaits you with the friendly staff as pictured Melissa, Trudy and Anthony will serve you and or guests with great service.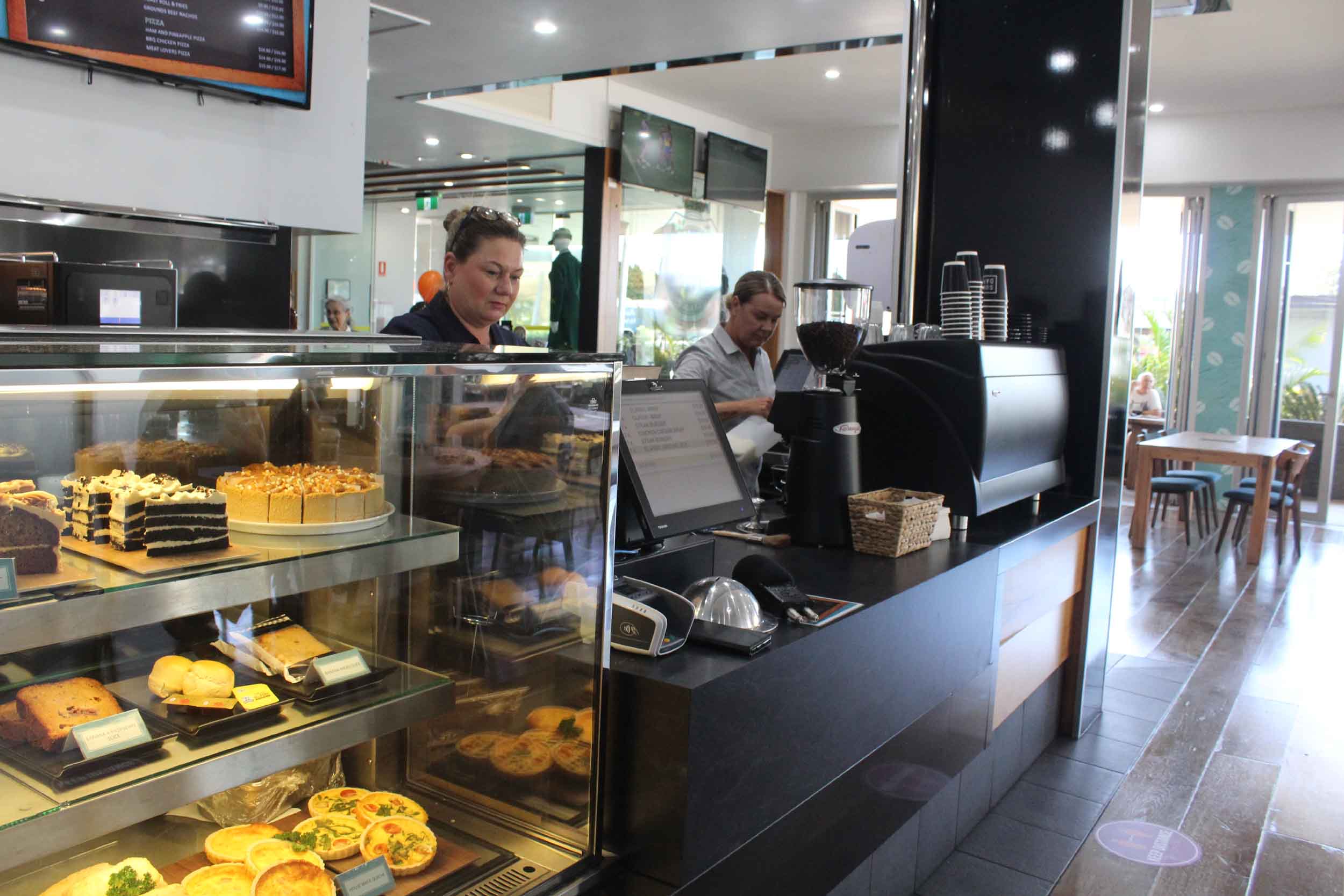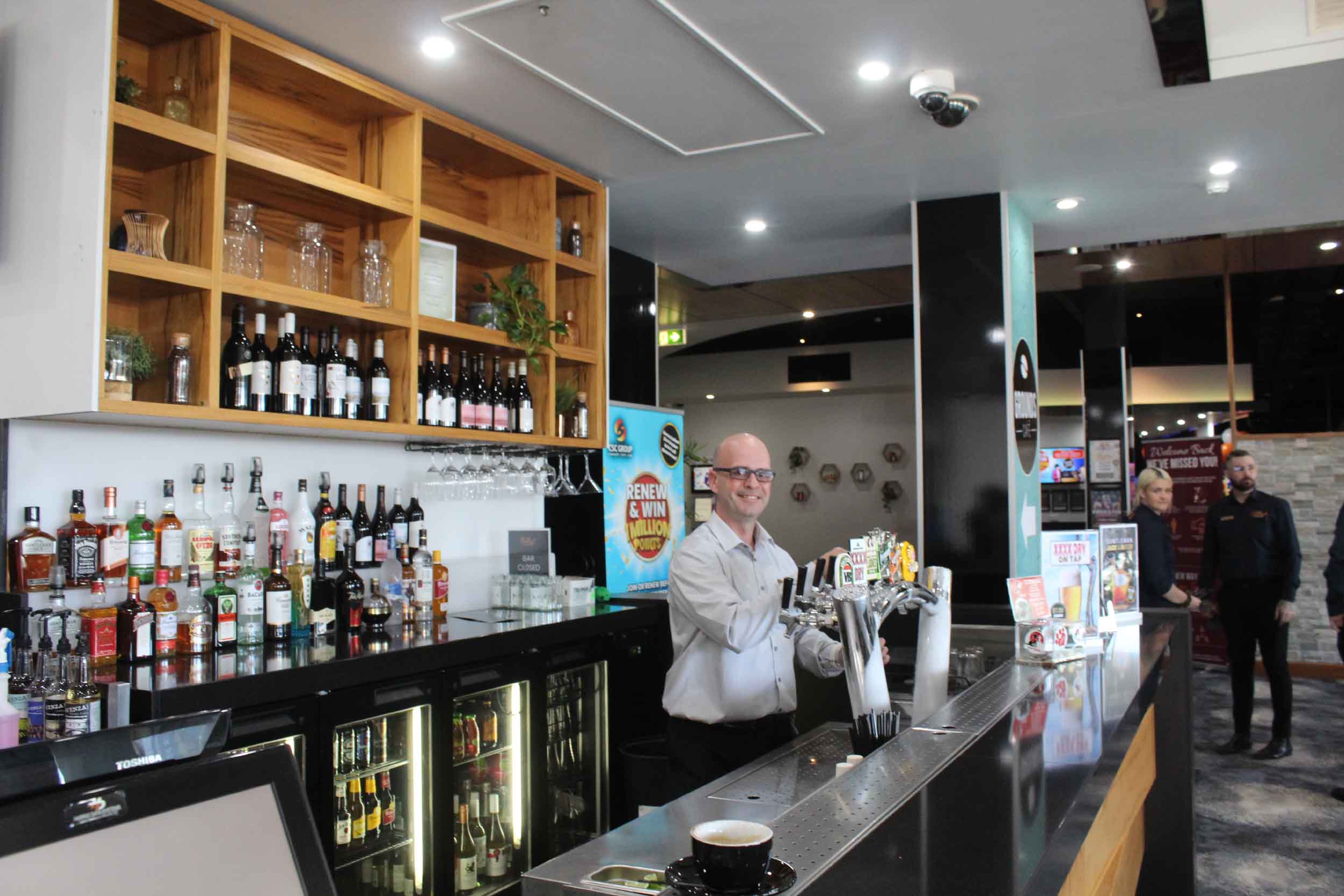 The gaming room is another section for those wanting a bit of fun and enjoying the night with your significant other or friends, Robyn and Michelle with other attentive staff are on hand to ensure your stay is enjoyed.
The Big screen will have the big games matches and events live and exclusive to visitors to Sports Central Caboolture, plus follow racing as well.