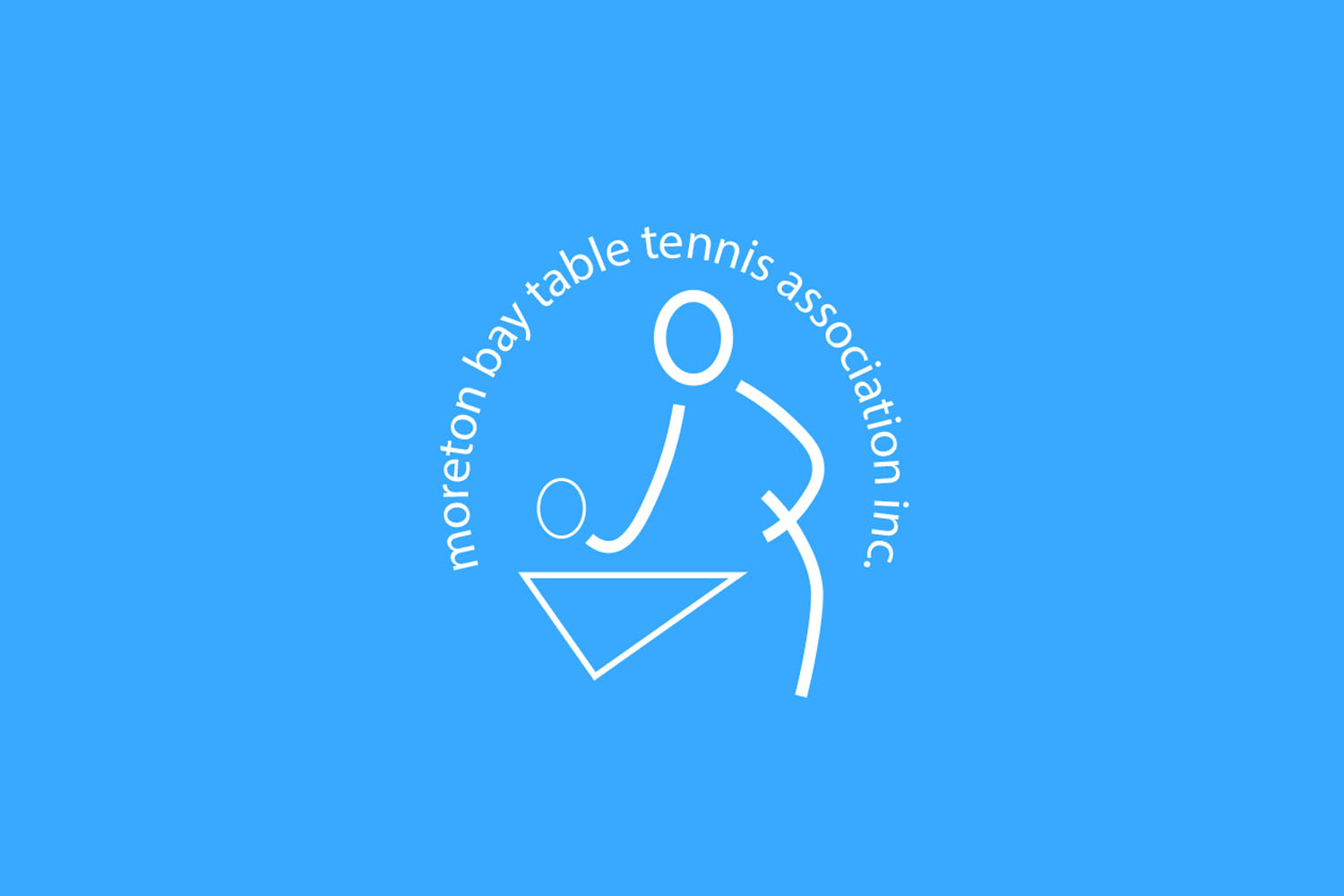 Moreton Bay Table Tennis Association
Our club is a family friendly, multi-cultural community. Our aim is to provide family orientated, fitness and fun.
We cater for those looking for good competition and those wanting a fun social activity.
Table Tennis is a sport that can be played by those of all ages.
Our oldest members are over 70 and our youngest is eight.
Products include:
Fixtures
Social Play
Group Coaching
Private Coaching
Junior Coaching
Find us via our website, or join the adventure on our facebook page