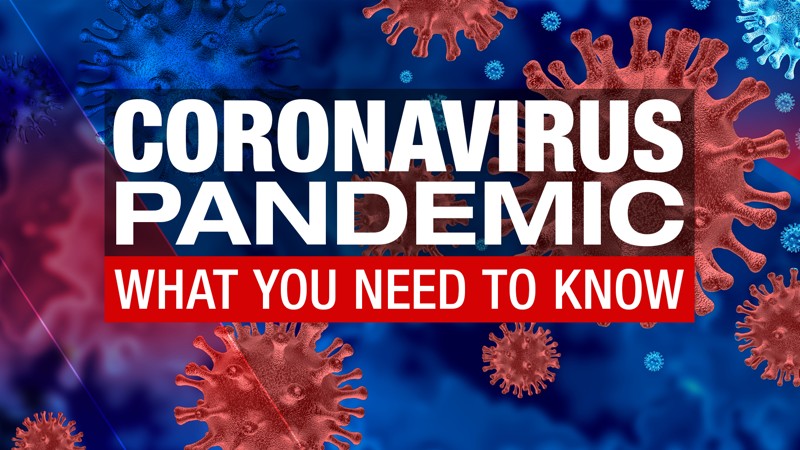 Coronavirus Restrictions eased in Queensland July 3
HOME
- Up to 100 people allowed for a house party.
SPECIAL EVENTS
- Up to 100 mourners will now be allowed to attend a funeral.
- Couples can invite 100 people to their weddings.
- Contact details of those attending will need to be kept for 57 days.
School camps and excursions, assemblies, musicals and parent-teacher interviews are back on for term three as Queensland schools largely return to normal
RESTAURANTS, PUBS AND CAFES
- You will be able to order a drink from the bar and order a counter meal.
- Food courts will be allowed to reopen.
- The maximum number of patrons allowed at a restaurant and café will be capped at one person for every four square metres.
- Smaller venues below 200sqm can have one person for every two square metres.
Going out
- Casinos will be reopening and punters will be allowed to play the pokies.
- Nightclubs can reopen, as long as they have a COVID-Safe plan.
- Concert, theatres and auditoriums can reopen. They can only take on 50 per cent capacity or one person for every four square metres.
- The number of people allowed at museums, art galleries, libraries and historic sites will be determined by the four square metre rule.
Major cinema chains will reopen their curtains this week, just in time for the school holidays.
Work
- The new roadmap says office-based workers will now be able to return to their workplace.
SPORT
- Contact sport, like rugby, will be back.
- Crowds to be allowed back at community sports events.
- Up to 25,000 fans or 50 per cent capacity (whichever is the lesser) will be permitted into Queensland stadiums.
BIG EVENTS
- Fewer than 500 people allowed, as long as they are following a COVID Safe Event Checklist.
- 500 to 10,000 people allowed, but a COVID Safe Event Checklist and approval from health authorities is mandatory.
- Over 10,000 people allowed, but approval from the Chief Health Officer and a COVID Safe Event Checklist is mandatory.
Gatherings of up to 20 people at homes, public spaces and lagoons, non-contact indoor and outdoor community sport, personal training, gyms, health clubs, yoga studios, pools and community sports clubs.
■ Gatherings of up to 20 at museums, art galleries and historic sites, weddings, parks, playground equipment, skate parks and outdoor gyms and libraries.
■ Up to 20 people at hiking, camping and other recreational activities in national and state parks places of worship and religious and civil ceremonies.
■ Funerals (max 100)
■ Recreational travel, camping and accommodation, including caravan parks (anywhere in Queensland)
■ Retail shopping and tourism accommodation allowed.
■ Gathering of up to 20 people at indoor cinemas, open homes and auctions, outdoor amusement parks, tourism experiences, zoos and arcades, concert venues, theatres, arenas, auditoriums and stadiums
■ Beauty therapy, nail salons, tanning, tattoo parlours and spas (with COVID SAFE Checklist).