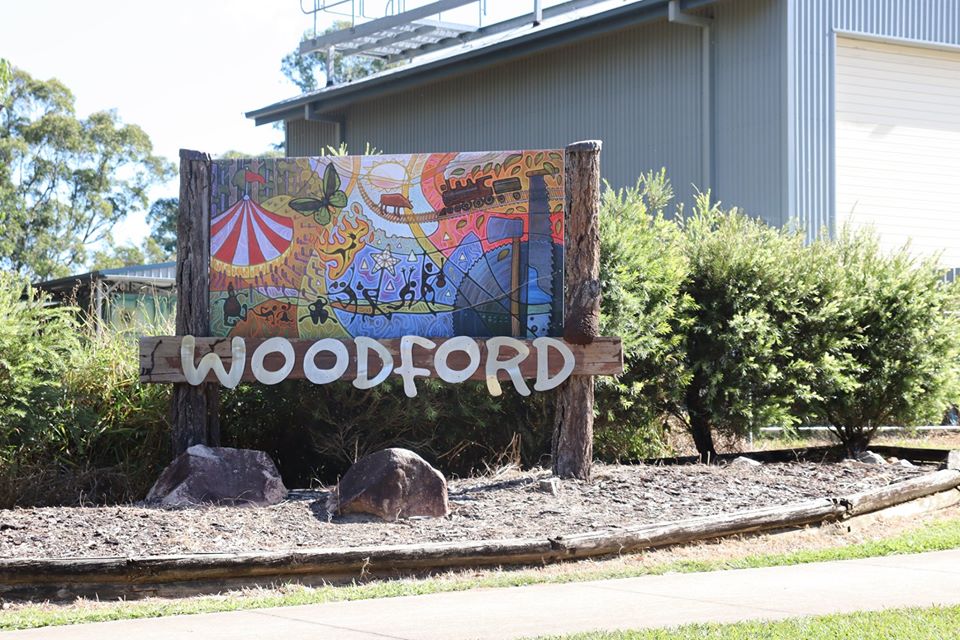 Featured Place of Interest is Woodford
The next time you are passing through Woodford, why not stop for a break and have a look around.
Check out the pictures on the water tower and just across the road is Woodford Memorial Park complete with a full size Leopard Tank.
Support the local businesses, buy your coffee or snack and head out to Cruice Park which is just 6kms out of Woodford on the Kilcoy/Beerwah road.
A lovely area with tall shady trees, picnic tables, amenities & plenty of parking.
"Live, Work & Play In Moreton Bay"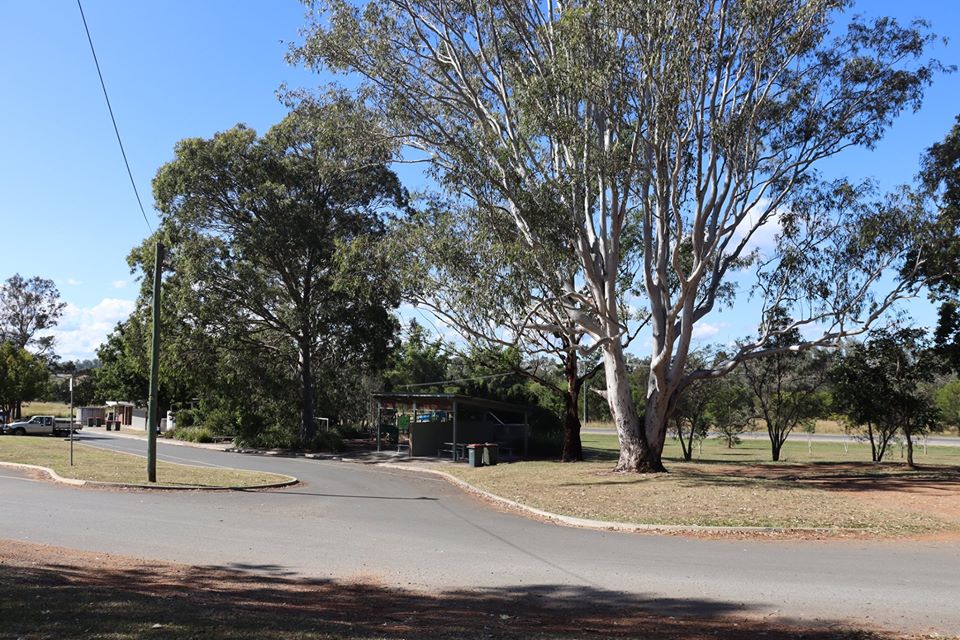 Woodford is a small but very pretty town, 20 minutes west of Caboolture on the D'Aguilar Highway.
Noted for its wide streets, grand old hotel and colonial style shops, it was one of the earliest settled areas of the shire and its history is reflected in several noted tourist spots.
Woodford is home to one of Australia's largest collections of narrow gauge steam locos.
Members of the Australian Narrow Gauge Railway Museum Society have developed a museum off Archer Street and on the first and third Sunday of the month, volunteers run a restored steam loco through the town for visitors to enjoy.
Rich farm lands produce strawberries, bananas, pineapples, pawpaw with many roadside stalls and shops the place to stop and select produce fresh from the farm daily.
Woodford township oozes charm with its colonial shops offering a variety of goods from antiques, fashion, home wares and eateries. Visit local historical sites and art installations.
Woodford is also home to a large annual music festival follow its journey on facebook https://www.facebook.com/woodfordfolkfestival/. and website https://woodfordfolkfestival.com/
Accommodation in the area includes a motel and bed and breakfast at nearby D'Aguilar.