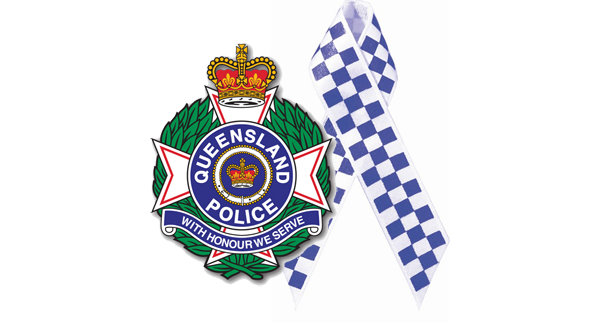 Moreton District Policing during the Relaxation of restrictions during the Covid-19 pandemic: Queensland Police
Over the last few weeks, you may have noticed an increased police presence to enforce COVID-19 restrictions.
During this time, plenty of people were reminded of social distancing restrictions and police responded to calls relating to possible infringements, however we are pleased to say no notices were issued.
This weekend, you will see further restrictions eased, including:
A maximum of five people permitted to attend a private home from different households.
Dining in at restaurants, pubs, clubs, RSL's and cafes for a maximum of 10 patrons at one time – no gaming or bars.
Gatherings of up to 10 people in a public place.
Recreational trips of up to 150km for day trips.
Retail shopping, beauty and nail salons to re-open.
Re-opening of public pools and lagoons with a maximum of 10 people at a time or greater numbers with an approved plan.
Moreton and Bribie Island Police:
From Saturday, May 16, Mulgumpin on Moreton Island, K'gari on Fraser Island and Minjerribah on North Stradbroke Island will be open, but will only be open for day use, so no camping.
The 150km recreational travel restriction applies, so if you reside more than 150km from these areas, you cannot visit.
Bribie Island and Cooloola recreation areas will remain closed at this time.
See here for further details.
School zones:
This week, we also saw the return of some grades to school and over the coming weeks we will see all grades return, increasing the traffic on the roads.
Traffic enforcement is being conducted in the school zones so please slow down and adhere to the school zone speed limits.
Road policing officers are happy with motorists in the school zones so far, however have detected high speeds on the Bruce Highway late at night and early in the morning.
North of Uhlmann Road has had 10 detections in two shifts, however what is more concerning is that six of the 10 speeds were in excess of 40km/h over the prescribed speed limit of 100km/h.
Highway enforcement operations are being ramped up in an effort to bring this under control.
Redcliffe markets:
Last weekend, we saw the return of the Redcliffe markets.
People were concerned that social distancing regulations were not being adhered to, so this weekend will see some changes to the set up of the stalls and there will be information, signage and measures in place for the community to socially distance and practice good hygiene in order to prevent the spread of COVID-19.
Importantly, if you are unwell, stay home.
Whilst a number of strategies have been implemented to improve the social distancing arrangements by organisers, police are reminding members of the community that if they do see persons congregating, then you should do your best to avoid that area.
Police will be patrolling the markets on the weekend.
You can find updates from Redcliffe market organisers here.
Please stay safe out there and keep up the great work with your social distancing and hygiene.
Let's ensure Queensland continues to flatten the curve and we can go back to doing the things we love, sooner.
For more on the COVID-19 updates and Moreton policing news, you can listen to Superintendent John Hallam's on 101.5FM here.