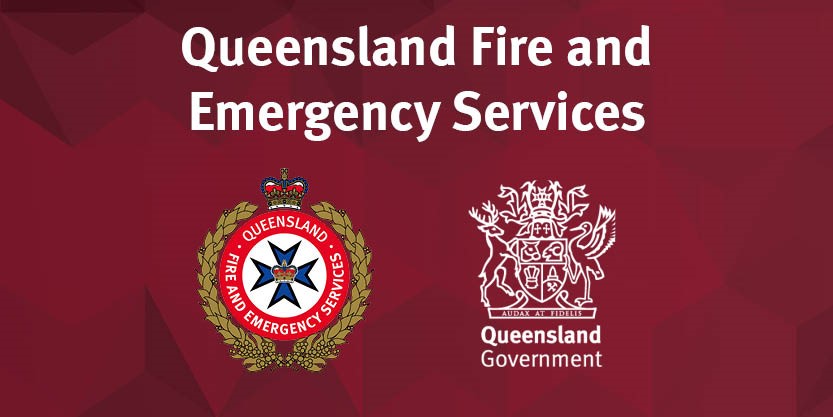 Caboolture Building owners busted now a third time by Queensland Fire And Emergency Services for illegal and unsafe budget accommodation
The owners of an illegal and unsafe budget accommodation building in Caboolture have been hit with more than $56,000 in fines following a successful prosecution by Queensland Fire and Emergency Services (QFES).
Hahn Thi Quach and Tuan Anh Le pleaded guilty in the Caboolture Magistrates Court today to 29 building fire safety offences, including failure to have a safety management plan and failure to have an appropriate early warning system.
The defendants were fined $28,000 each plus $1,500 in costs. They also received two months imprisonment wholly suspended for 12 months, with a conviction recorded.
It is the third time QFES has successfully prosecuted the pair for similar offences at the Caboolture location.
Magistrate Blanch condemned the actions of the pair, saying they showed a blatant disregard for anyone but themselves.
QFES Commissioner Greg Leach said QFES took action against the pair after they repeatedly failed to meet fire safety standards, despite QFES officers inspecting the premises five times in three months.
"Building fire safety standards are in place to save lives and property, so it is essential operators prioritise safety over profit," Mr Leach said.
"In this instance, the owners repeatedly ignored directives from QFES Safety Assessment Officers to install working smoke alarms and emergency lighting, erect appropriate evacuation signage and to develop a fire safety management plan.
"Budget accommodation buildings already have a greater potential for injury or death of occupants than other types of buildings. By failing to install the appropriate fire safety systems, the owners of this budget accommodation were effectively gambling with the lives of their tenants."
Mr Leach said QFES would continue to target illegal and unsafe budget accommodation buildings.
"QFES prioritises building fire safety by regularly carrying out routine inspections of budget accommodations across Queensland, including boarding houses, backpacker hostels, farm stays, share houses and pubs.
"Today's ruling puts all budget accommodation operators on notice that QFES will not tolerate flagrant building fire safety breaches."
Members of the public that would like more information regarding fire safety in budget accommodation buildings are encouraged to visit www.qfes.qld.gov.au/buildingsafety.