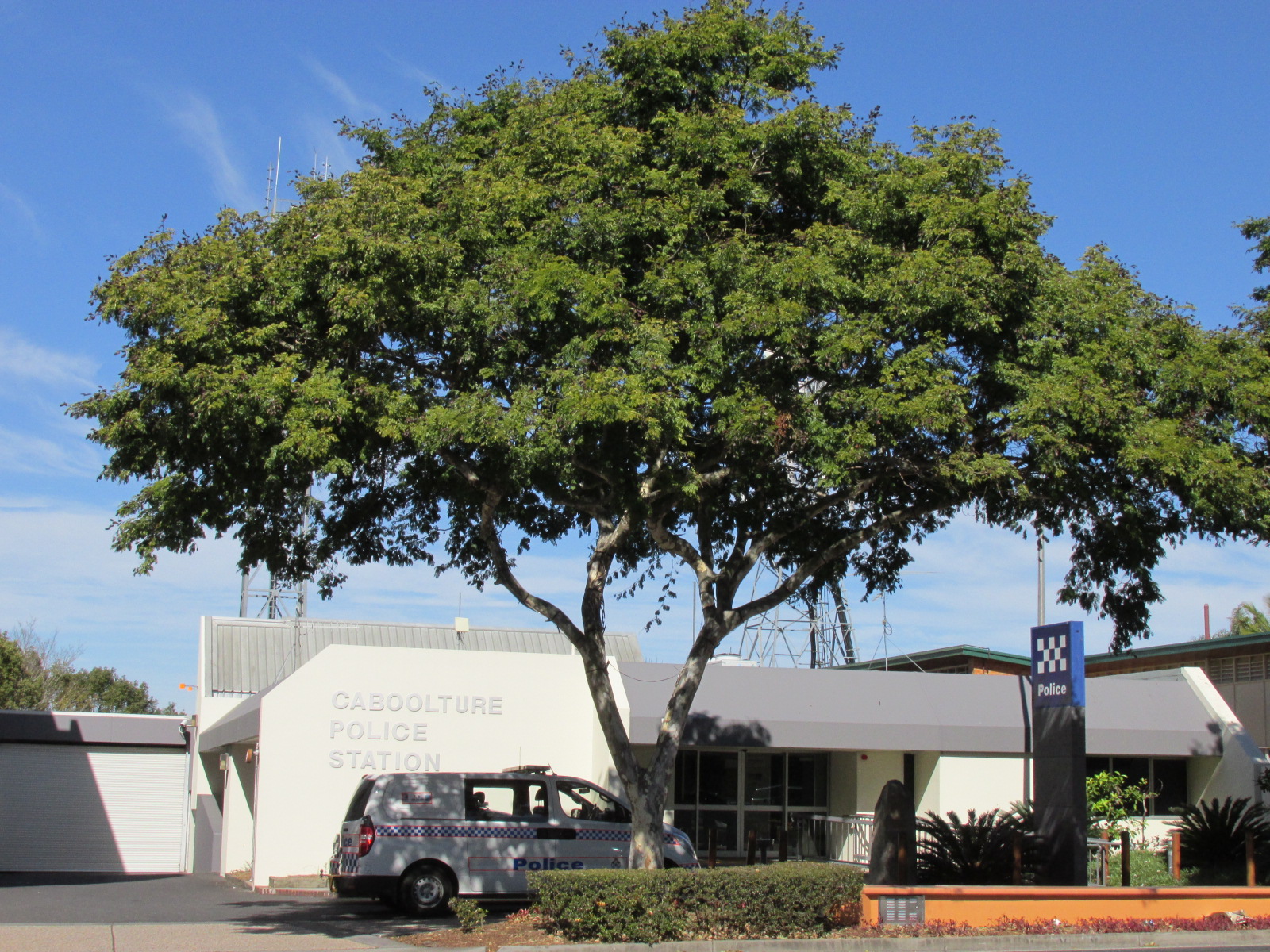 Construction Phase of Caboolture Watch House about to commence : Supt John Hallam
Next in line is the replacement of the Old Caboolture Watch House in to a completely new one next year, Superintendent John Hallam Says it completes the improvements made already for the Caboolture Police station since relocated in King Street and the New Divisional Headequarters next door.
The old Caboolture Watchhouse has continued to operate at the old King Street location since the new Caboolture Police Station moved down the road, but it received its last prisoner at 11.20am on March 6.
Demolition of the old station started a few weeks ago with the front section being removed first along with the radio tower at the rear of the station.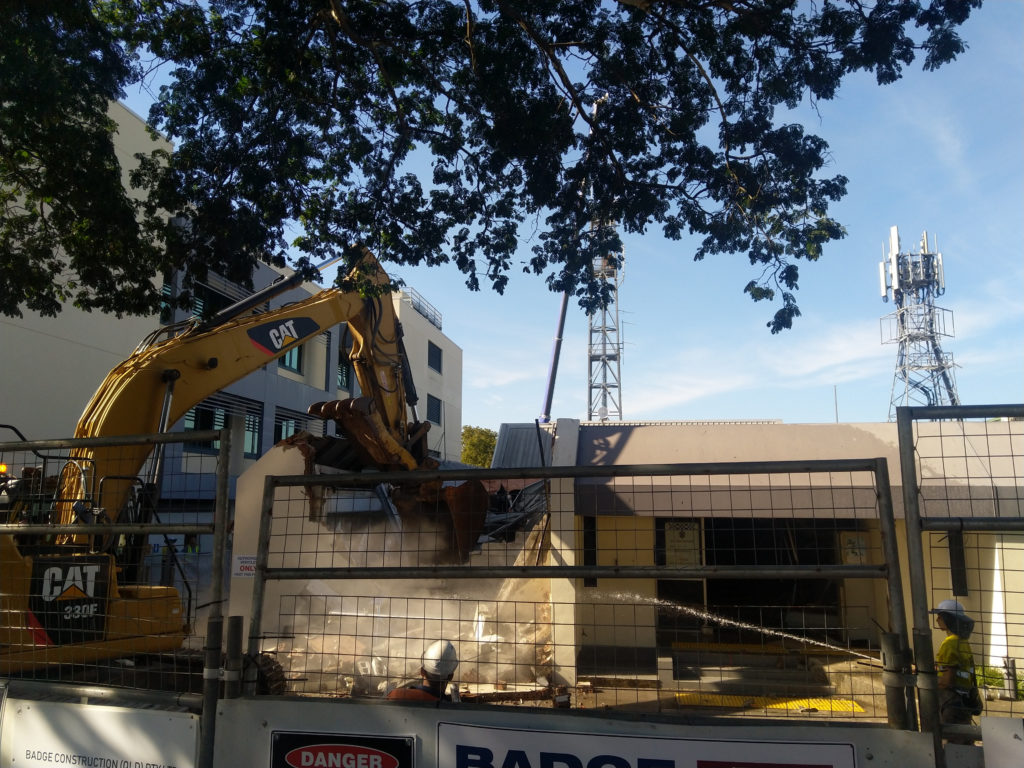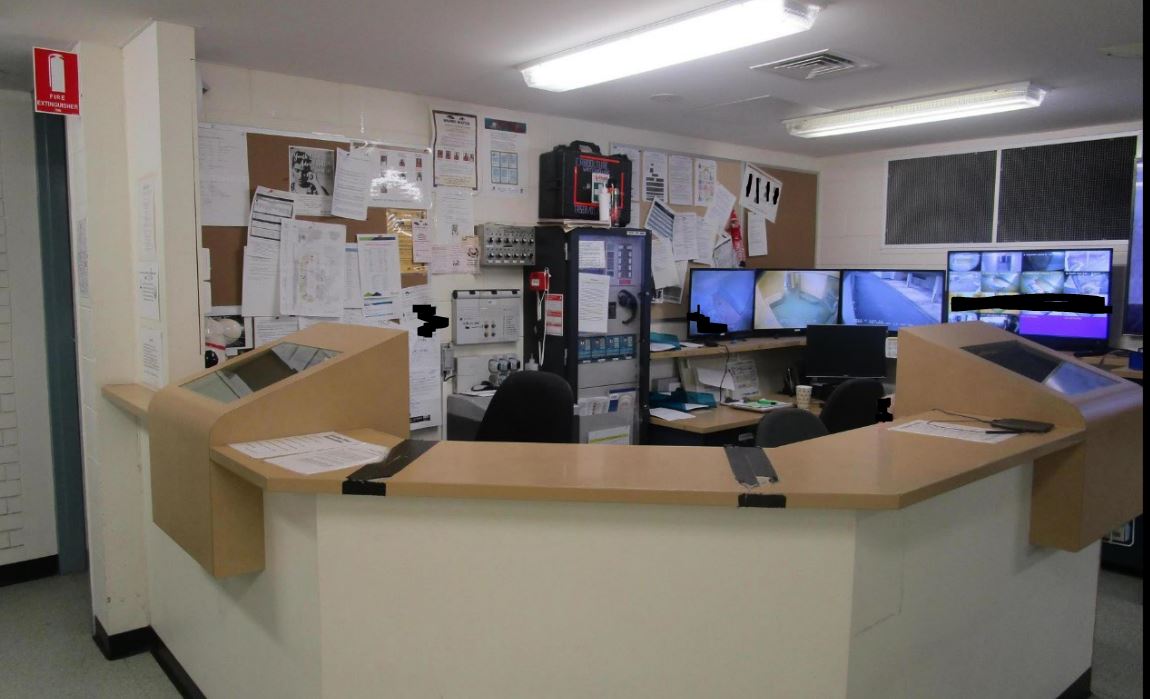 The crew are very excited to get things underway.
The new facility is due for completion in mid 2021 and will be a lot larger then the old one.
The Caboolture Watchhouse processes between 4,000 and 5,000 prisoners annually.
The old watchhouse had a 14 person capacity, however the new one will have 40 beds and is state of the art.
The current watchhouse staff will be deployed to other watchhouses at Sandgate, Redcliffe and Pine Rivers until the facility is complete.
King Streets' sky line will look very different in the upcoming months and the new facility will be an exciting new chapter of the Caboolture policing history and its future.
"The Investment in policing in the area has been phenomenal" says Supt John Hallam and adds "ït's an exciting time for police in the Moreton District ".
Construction was awarded to Badge Constructions the same firm that built the new state of the art Police station successfully completed on schedule and on budget.