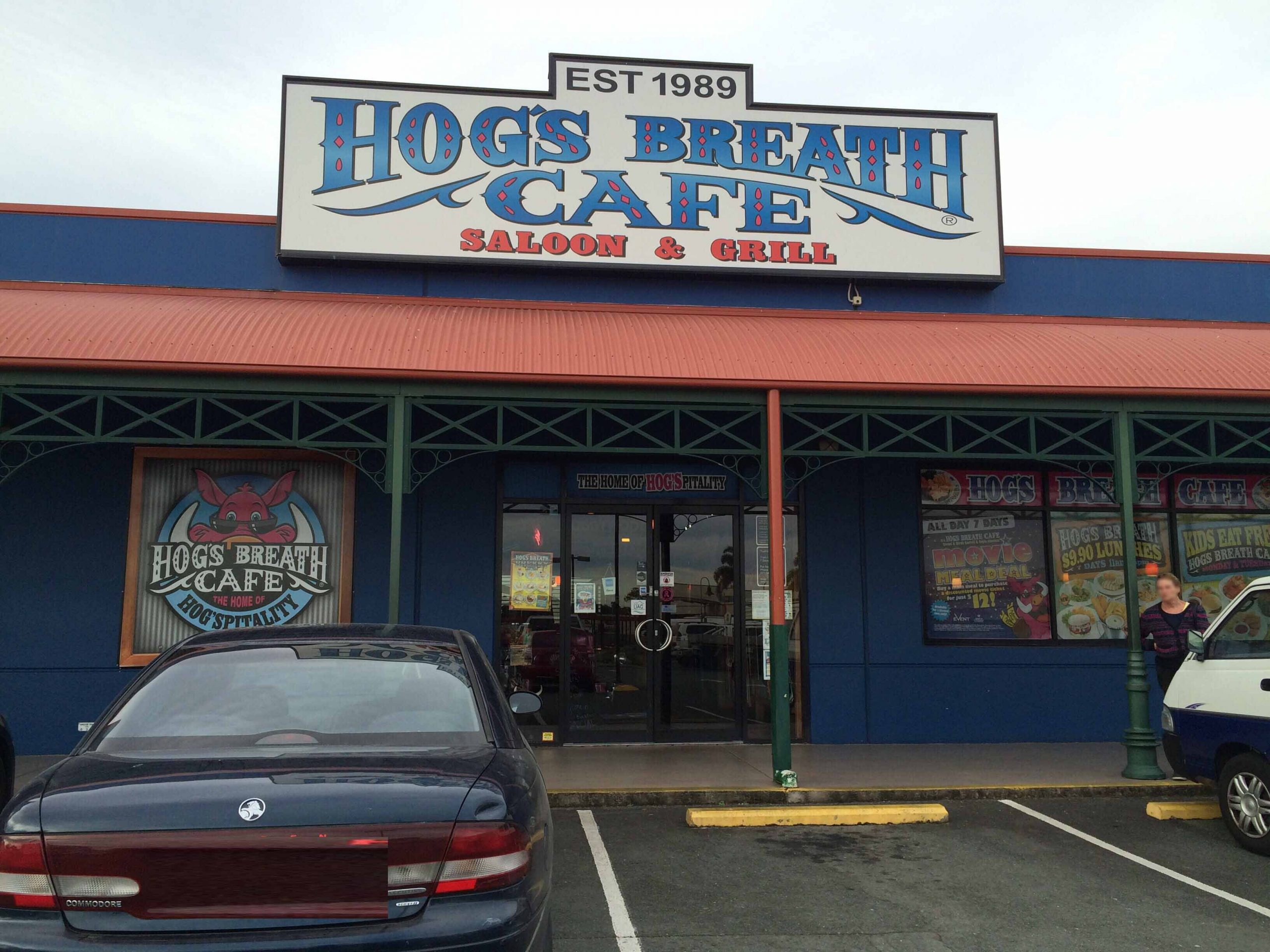 Business Directory : Sarah Dixon Hogs Breath Morayfield
We chatted to Sarah Dixon at Hogs Breath Morayfield, who reiterated they will remain open during the pandemic located at the Morayfield Shopping Centre, 9 Devereaux Drive Morayfield 4506
Hogs Breath will remain open to take away orders pick up or delivery from Lunch: 11.00am -5.00pm, Dinner: 5.00pm-7.30pm
This store like many restaurants are doing take away only but most items from their famous menu ( with a few items removed -  Check out their facebook on whats still available ) are still available during the pandemic, while everyone stays home.
Mouth watering 18 hour slow cooked prime rib steak, wraps burgers and the famous menu.
Most staff are retained, however as business increases extra staff will be added, so eat well and order today from Hogs Breath Morayfield
Opening Hours Normally are 11.00am - 9.00pm most days but orders only phone 5428 1344
Social distancing will remain standard practice hand sanitiser is available .
You can always phone 5428 1344 or visit the website at https://www.hogsbreath.com.au/location/morayfield/
plus you can email inquiries at hbmoray@hogsbreath.com.au
Plus you can follow their journey with update messages and new menu  at facebook https://www.facebook.com/hogsbreathmorayfield/