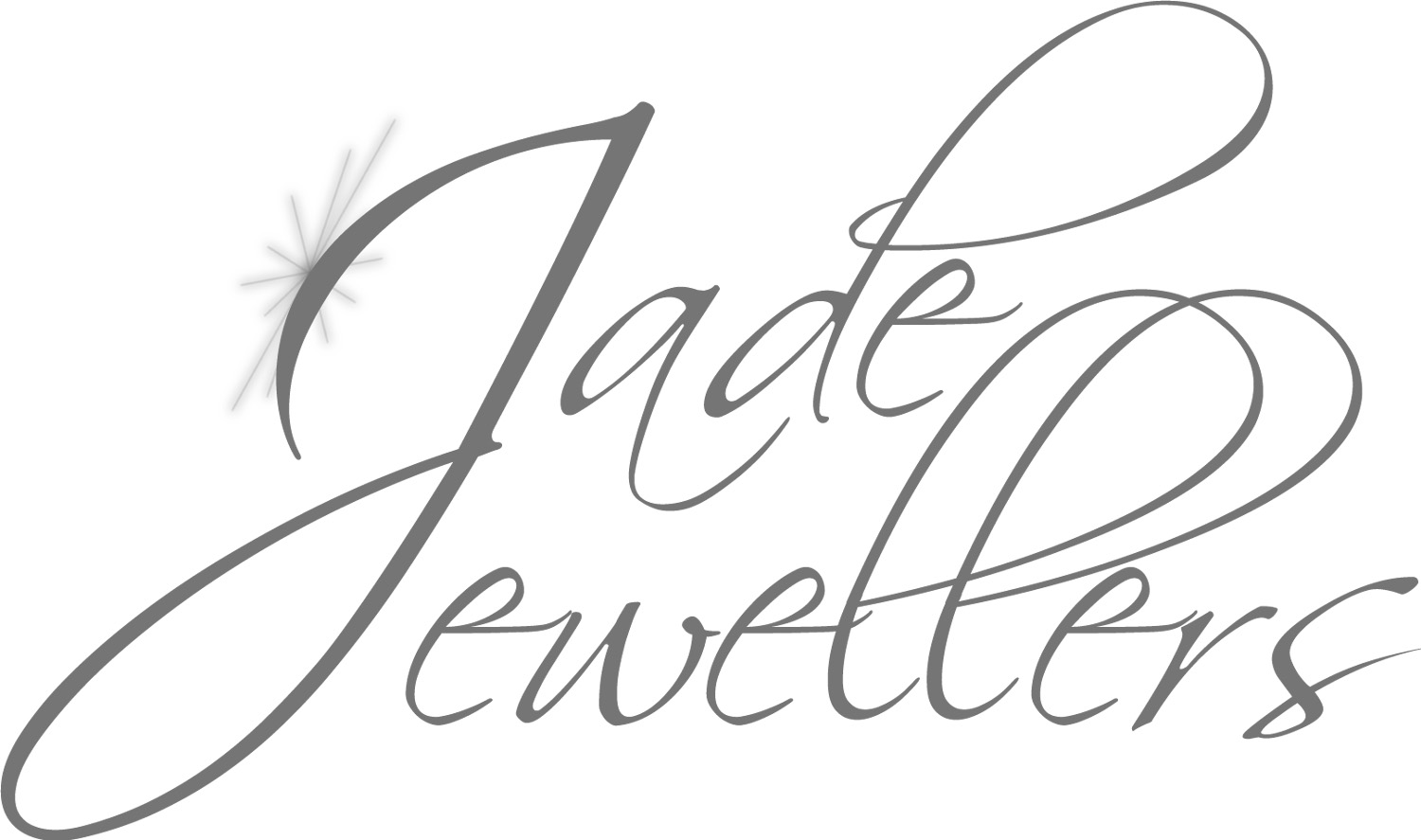 Business Directory : Erin Mahar Jade Jewellers Burpengary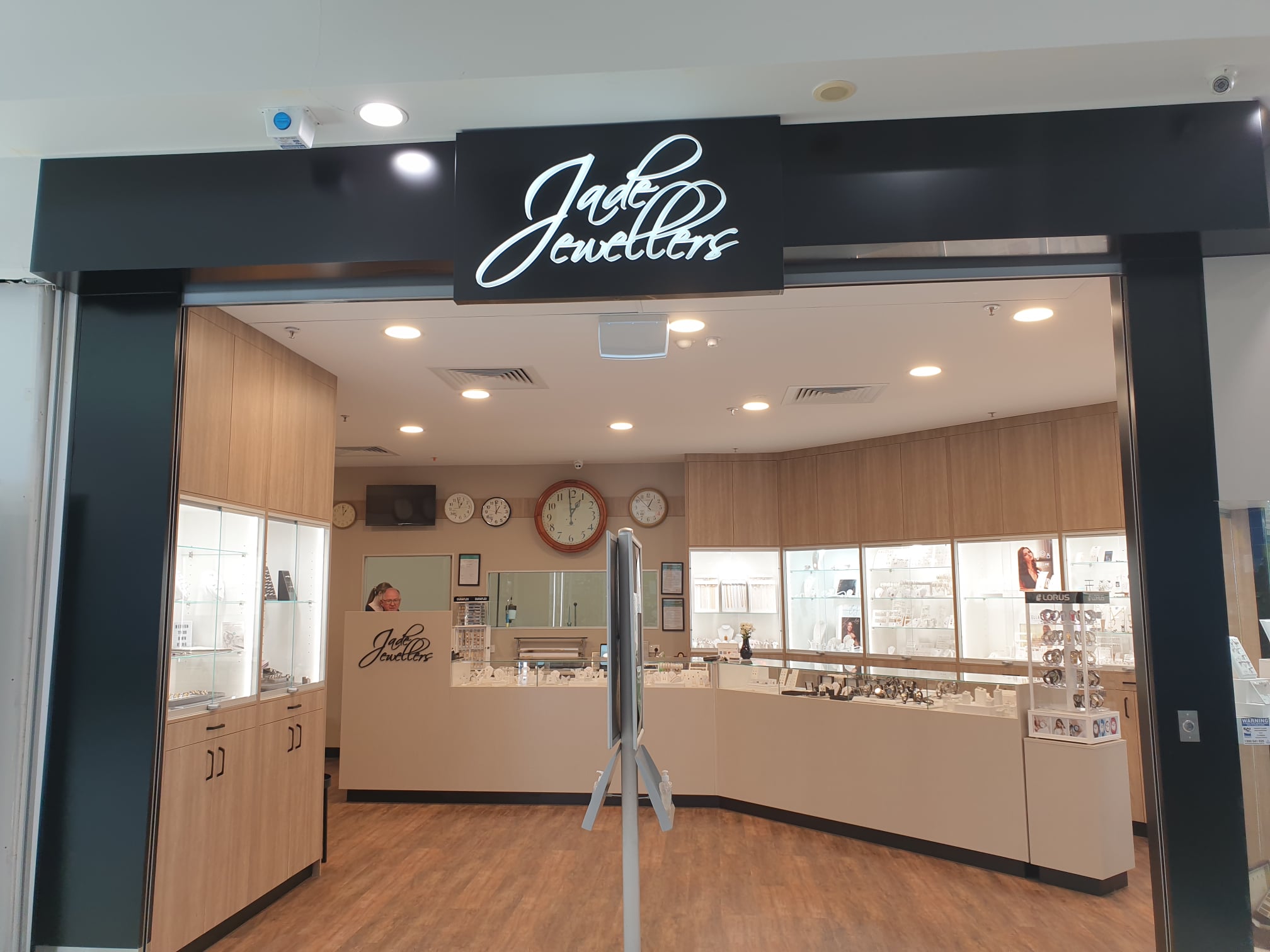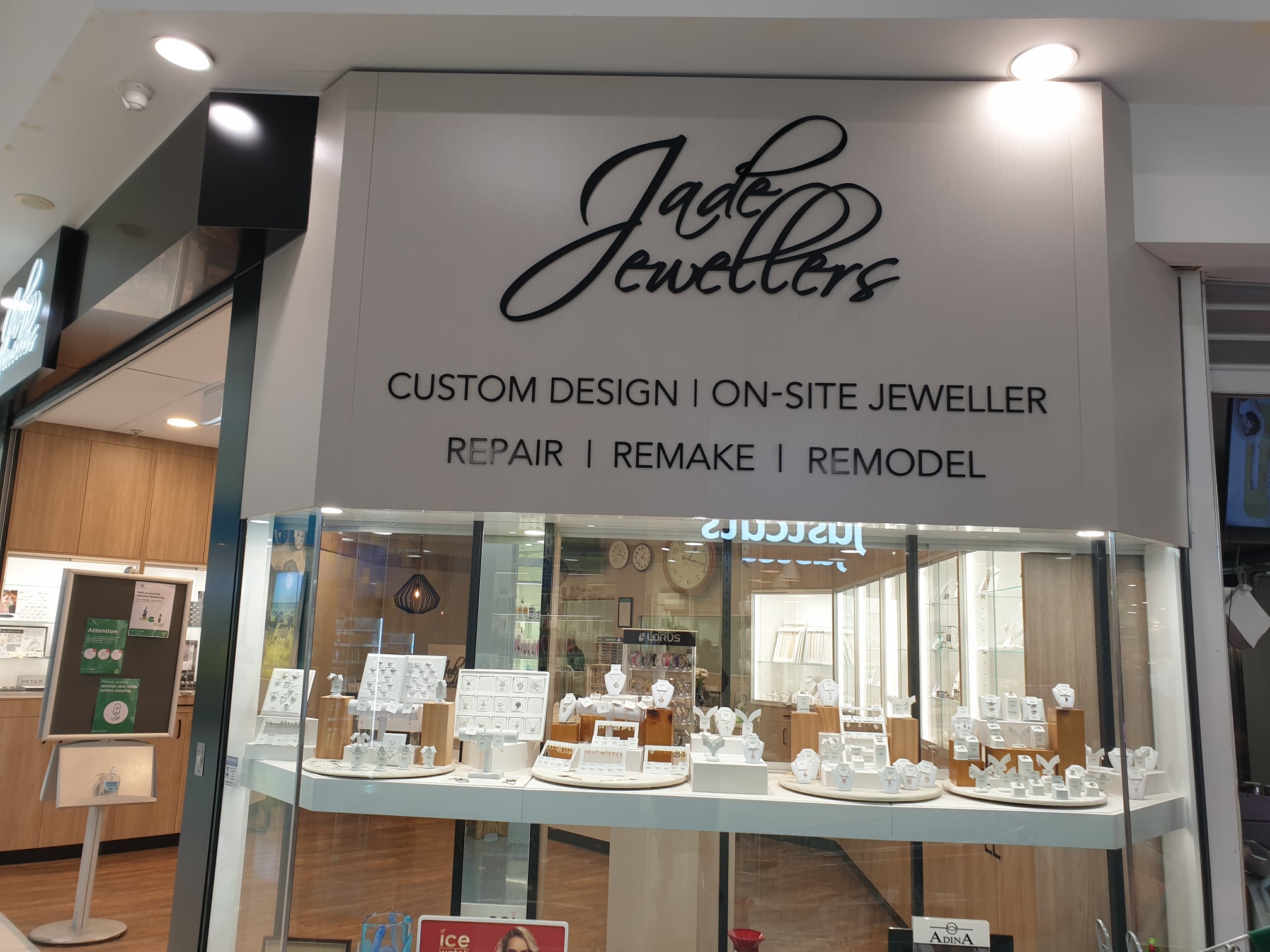 An engaging chat with Erin Maher from the well renowned Jade Jewellers in Burpengary a local business operated for over 30 years and promises to remain open during the pandemic  located located at Shop 5 Burpengary Plaza, 177-183 Station Rd, Burpengary 4505 next Squeeling Butcher and the Tobacco Station
Jade Jewellers was first opened in the 1980's in the Lakes Centre, Caboolture. Gary and Laurene Coates took ownership in the year 2000, and in 2003 the store re-located a few doors up to the corner of King St.
Here they established themselves as one of the most well-loved and reputable jewellery stores of the Moreton Bay area.
Held in high esteem within the local business community, a considerable amount of their business has been developed from this connection.
In 2012 they decided to expand and took up an opportunity to open another jewellery store in the Burpengary Plaza, Burpengary.
In late 2012, after a long period of deliberation and many attempts to revive the original store after a series of robberies, the pair decided it was seeing its last days.
The store closed its doors for the last time just before Christmas in December 2012.
Jade Jewellers now operates successfully and exclusively at the Burpengary Plaza.
Gary and Laurene manage a dedicated team of Jewellers, watchmakers and salespeople who all look forward to providing you with the exceptional service that is unique to Jade Jewellers.
Erin says that custom designed jewellery can be discussed and a big welcome to mark joins the team as a manufacturing jewellery specialist wedding rings turning old things in to new things and much more.
Jade Jewellers at Burpengary Plaza has recently reopened after a new shop fit-out.
After trading as a Family business for over 20 years not only are they part of the largest buying group in Australia, owner Gary is now a Diamond Broker.
Jade Jewellers Burpengary specialises in custom made jewellery and onsite repairs. Let Gary, Laurene and Erin assist you with your requirements, visit them at Shop 5 Burpengary Plaza.