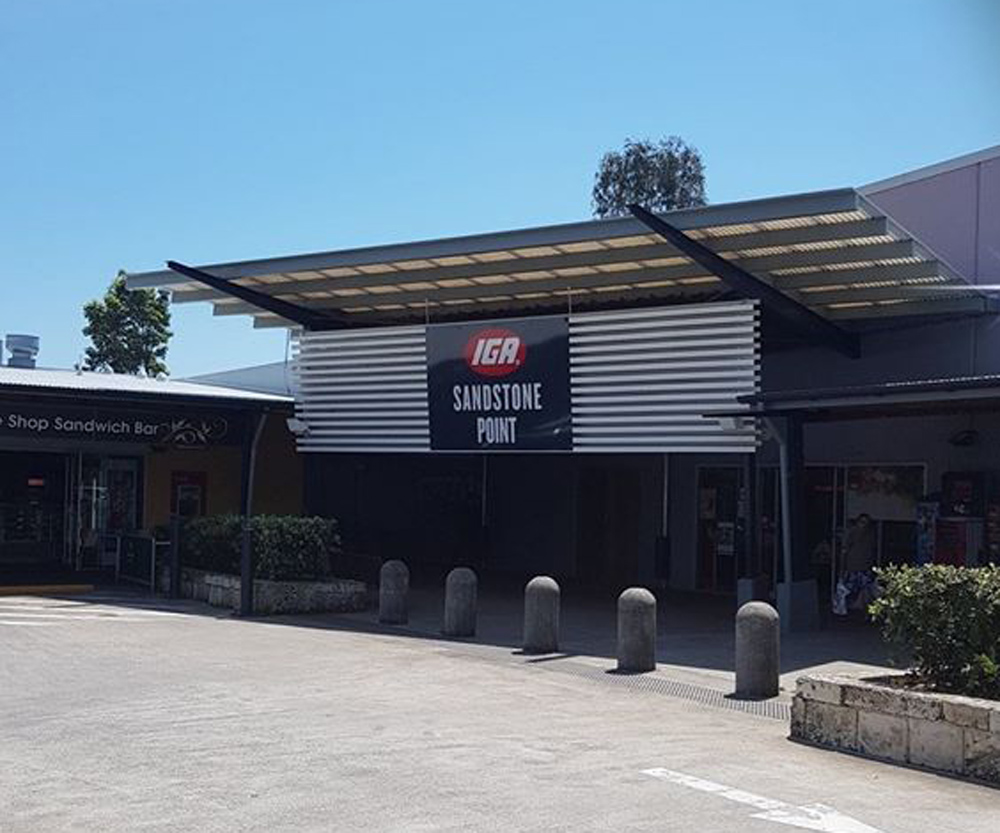 Business Directory : Andrew Cornett from IGA Sandstone Point
We spoke with Andrew Cornett from IGA Sandstone Point  and they will remain open from 6 am to 8 pm during the pandemic and beyond located at 204 Bestmann Road East, Sandstone Point, turn bestman road east at the hotel and follow the road

A big store with deli, meat, fresh produce and products and no problems plenty of toilet paper.

Opening Hours 7 days a week from 6 am to 8 pm please keep family members now to a single person on behalf of families where possible so that social distancing measures do not impact on queues waiting to get inside the store please
A big ask to keep phone calls down to a minimum so to allow for those isolating and the aged to call for ordering groceries for contactless shopping for delivery please.
IGA Sandstone Point  is proud to be supporting the local community.
IGA Sandstone Point  strives to deliver a shopping experience that my local community value, which is to shop locally and conveniently with great customer service, whilst supporting local suppliers and brands, offering far more benefits than just competitive prices.
You can always phone 5497 6022 or visit the website at http://our-stores.iga.com.au/stores/iga-sandstone-point/
Email IGA Sandstone Point  at  sstoneiga@outlook.com
Plus you can follow their journey with update messages at facebook https://www.facebook.com/IGASandstonePoint