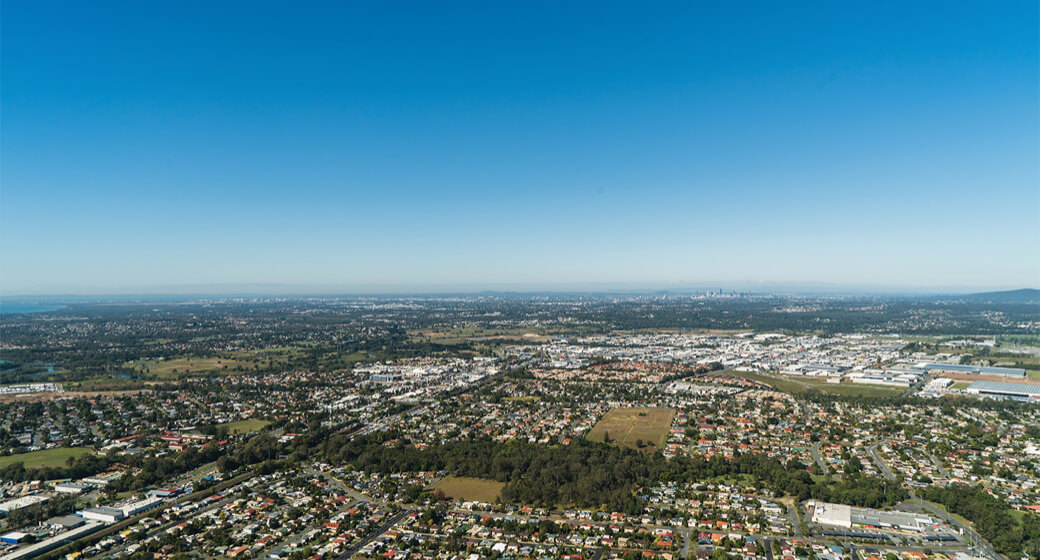 Peet hands over 6.6 hectare site to council and announces intersection upgrade at The Landing in Strathpine
Peet Limited will celebrate the handover of more than 6 hectares of land to the Moreton Bay Regional Council today to be used for open space and parkland at The Landing on Samsonvale Road in Strathpine.
Almost 50 percent of the development will be transferred to the council to allow future residents and the broader community to enjoy this new addition of open space in their neighbourhood.
Moreton Bay Regional Council will commence engagement with the local community to determine uses for the space in the coming months.
On the day, Peet Limited will also announce that construction will start on the new intersection located at the future entrance to the community at Samsonvale Road in the first half of 2020.
The intersection will reduce the volume of traffic on local roads and assist local residents in accessing Samsonvale Road.
The Landing is a 15-hectare development offering 106 detached housing lots and 76 well appointed medium density dwellings.
Peet was attracted to the potential of the site because of its potential to build a community connected to mainstream infrastructure, services and recreational facilities.