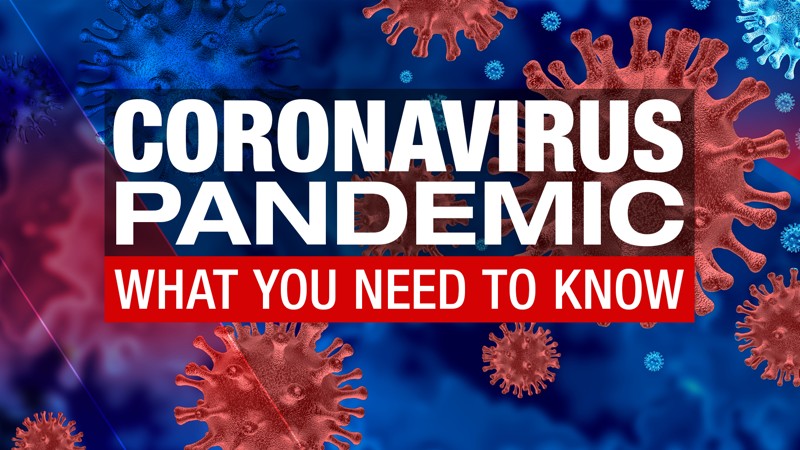 Federal, State and Local Government Advisories in the Covid-19 Global pandemic
The Prime Minister Scott Morrison said it was  not unreasonable to assume the virus could disrupt daily life until at least September.
Education Queensland is making preparation to ban school assemblies, fetes and sports carnivals. Teachers are being given emergency training to deliver Distance Education lessons online in case coronavirus forces schools to close.
Federal Government Advise :
The Federal Government is advising Australians not to travel overseas, and says that advice will remain in place indefinitely.
The Federal Government is advising Australians not to travel domestically that is deemed non essential ie holidays is to be halted and says that advice will remain in place indefinitely. That includes within the state, interstate and international..
Indoor gatherings of more than 100 people are banned but schools, universities, airports, public transport, medical and emergency services facilities, aged care homes, jails, courts, parliaments, supermarkets and many workplaces are exempt, however The gathering restrictions will apply to churches, mosques and other places of worship.
Work restrictions on 20,000 student nurses have been lifted, so that they can help with the health response
A human biosecurity emergency has been declared, giving the Federal Government extra powers to respond to the crisis
There are new rules restricting visits to aged care homes
Schools will remain open for the foreseeable future, based on the advice of health officials.
Time frame of this global pandemic in Australia:
The Prime Minister advised it will be at least six months these measures will remain in place, before things go back to normal.
It could be longer if needed. It could be shorter, but this is unlikely
Chief Medical Officer says a two-week shutdown will only delay the problem, not stop it
Schools:
Schools will remain open, however the situation will continue to be monitored
Closing schools would have knock on effects including tens of thousands of job losses and a 30 per cent reduction in available health care workers
Social Distancing:
No more handshakes, No more hugging and where possible keep 1.5m between people
Travel Restrictions:
There is to be no international travel to any country
There is to be no large scale domestic travel restriction
There is will some restrictions to remote indigenous communities, to be determined by the State and Territory Governments
An unprecedented, indefinite level-four travel ban is in place for the entire world. The travel advice for all Australians wanting to go overseas is "Do Not Travel".
Aged Care Facilities:
There are to be no large group visits
No school groups are permitted of any size
Visitors should practice social distancing, keeping 1.5m apart where possible
Children aged 16 or under should only visit by exception (as they are less good with hand hygiene and can carry the virus without symptoms)
Visitation should be limited to be limited to two people at one time
There can be exceptions for end of life visitations, with sensible precautions to be arranged with your aged care provider
Hoarding:
In short Stop it.
Laws may be considered to crack down if necessary
Short Summary on keeping safe:
Social distancing measures is now recommended by avoiding crowds of 500 or more, it is prudent to keep contact with others to a minimum.  This includes keep 1.5 metres from any one you do not know if they are a carrier of the virus and for a period of 15 minutes or less.  Do not shake hands or kiss on greeting
Washing your hands for 20 seconds minimum is recommended frequently.
Do not panic buy goods.
Self isolate if you are unwell to prevent spread of the virus and do not tough it out and go to work, contact your GP for further advise or testing.
Queensland State Government Advise:
The Premier is urging people not to travel outside their immediate community except for work.
In the coming weeks and months, I need everyone to stay near your village.
That means you can support things in your local village, you can shop in your local neighbourhoods, but as much as possible you need to restrict your non-essential travel and stick close to home.
Queensland will shut its borders from midnight Wednesday in a bid to contain the coronavirus outbreak after 60 new cases in the past 24 hours. New arrivals into Queensland will have to self quarantine for 14 days.
Moreton Bay Regional Council:
Moreton Bay Regional Council has announced the closure of Libraries which will be temporarily closed for two weeks starting from Monday March 23 until Monday April 3.  This may be extended. If you wish to return items, remember our external return chutes are open 24/7. You can also get online and access our eBooks, eAudiobooks, eMagazines and newspapers or stream movies and music.
Moreton Bay Regional Museums and galleries, The Caboolture Hub due to the pandemic will remain closed until a date of reopening is yet to be determined.
Customer service centres will remain open at Strathpine and Caboolture, however the Redcliffe Customer Service Centre, temporarily located at Redcliffe Library, will close in line with library.
Queenslanders have been urged to stay in their local neighbourhood if possible in a bid to slow the spread of the coronavirus.
please observe social distancing measures including staying 1.5 metres from others
Thank you for your cooperation and understanding.
The council website moretonbay.qld.gov.au and call centre phone: 3205 0555.