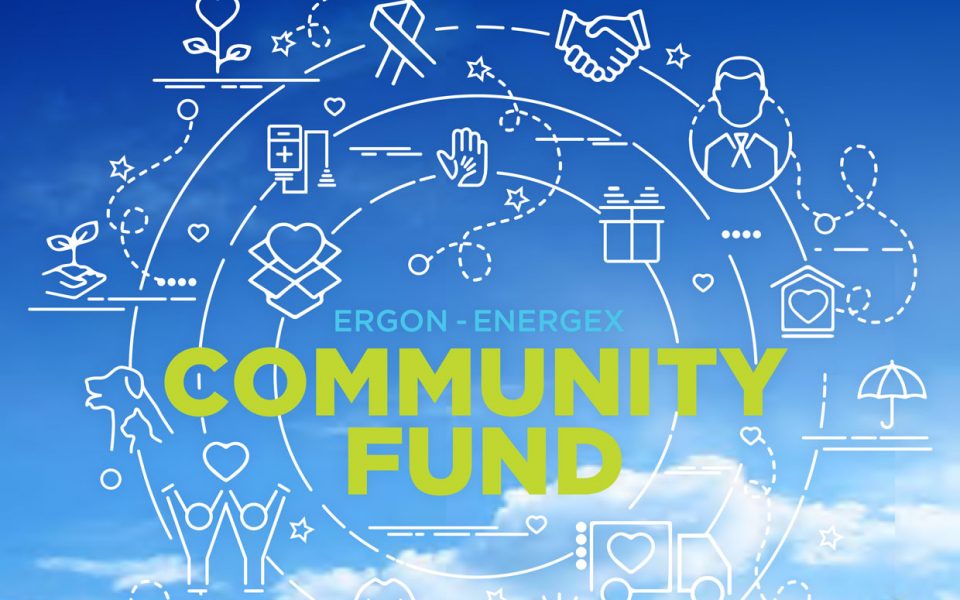 Ergon-Energex Community Fund offers hope after tough summer
Queensland community groups in areas impacted by bushfires are being encouraged to apply for grants of up to $5000 from the 2020 Ergon-Energex Community Fund.
Executive General Manager for Community, Customer and Corporate Affairs Michael Dart said the financial support would provide a much-needed boost for successful applicants after another challenging summer, with a total of $100,000 to be shared across Queensland.
"We welcome applications from any grassroots groups with big ideas to help their communities thrive and we especially want to hear from those who have been directly impacted by bushfires or have supported their communities during tough times," Mr Dart said.
"Through last year's Ergon-Energex Community Fund we were able to help a number of community groups in areas devastated by natural disasters, as well as organisations that support some of the most vulnerable members of society."
In south-east Queensland, Energex has contributed to services that provide meals for the homeless, practical training and experience for long-term job seekers, free lawn mowing for elderly and disabled residents, and companion dogs for former Australian Defence Force personnel with post-traumatic stress disorder.
"It takes a lot of time and funding to train these dogs and with the help of initiatives like the Ergon-Energex Community Fund we look forward to continuing our service to those who have served the country," Young Diggers General Manager Terry Bell said.
Sunny the Kelpie-cross rescue dog has been a lifesaver for Joe, who barely left the house when he was discharged after 13 years of military service, including tours of duty in Iraq and Afghanistan.
"Sunny is my reason to get out of bed," he said. "Every day is now a Sunny day."
This year's Community Fund recipients will also be eligible for the People's Choice Ballot where Queenslanders have the chance to vote for their favourite initiative to receive an additional $5000.
Last year's winner was the Sunshine Coast charity Salty Souls Legacy, which aims to build mental health, resilience, pride and connection for at-risk students referred from local schools and services.
"We are proud to support a wide range of projects that make Queensland communities safer, smarter, stronger and better places to be," Mr Dart said.
"The Ergon-Energex Community Fund recognises that even the smallest initiatives can make a big difference."
Applications for the Ergon-Energex Community Fund open on Monday 2 March and close on Friday 27 March.  For more information or to apply visit www.energex.com.au/communityfund