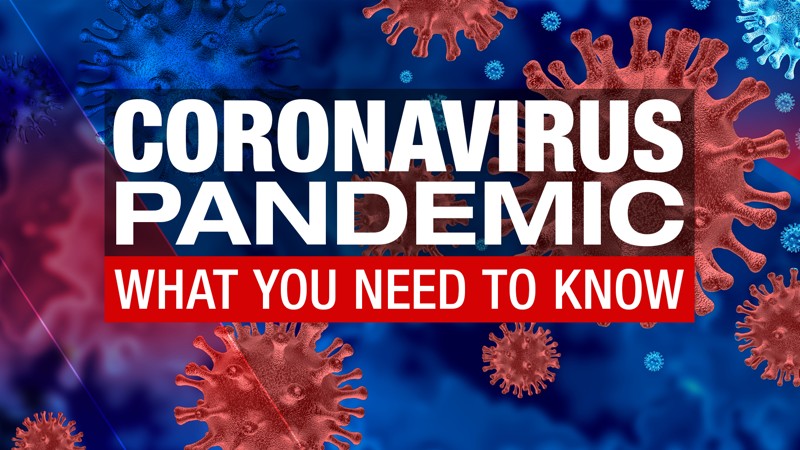 Coping with a Pandemic lockdown for solo inhabitants and for families
For solo inhabitants use of the telephone with family and friends on a regular basis, or if you have an internet connection at home or on your phone consider a video chat so that all can see and talk which brings people closer together.
Consider de-cluttering your place now is a good time to use up that extra free time at home.
Talk to other members of the family about COVID-19 to reduce anxiety.
Keep up a normal daily routine as much as possible, and at working hours keep as busy as practical.
Exercise regularly at home at regular intervals.
Exercise is a proven treatment for stress and depression.
Ask your family, friends or other members of the household to pick up your groceries and medicines for you.
If this is not possible, you may be able to order groceries and medicines online or by telephone.
Ask your child's school to supply assignments or homework by post or email.
If you are sharing a home with others, as much as possible, you should remain separated, wear a surgical mask if you're in the same room as another person, use a separate bathroom and avoid shared or communal areas.
Do not share a room with people who are at risk of severe disease, such as the elderly, or those with heart, lung or kidney conditions, or diabetes.
For more information and support while in home isolation, call the National coronavirus Health Information line on 1800 020 080.
Working from home:
It can be tempting to turn your bed into an office, dodge video calls, and work at whatever hour suits you but experts are warning Australia's growing work-from-home army to avoid these pitfalls to stay productive and healthy.
While working from home will be easier for some more than others, they recommend establishing a home office, a routine, negotiating with housemates, and turning on the webcam during conference calls to maintain social contact.
It is good practice to get dressed appropriately for work, while at home so you continue a similar routine to going to work.
There are many things you can, and should, do to keep mentally healthy and well during this time. Firstly, I'm just going to put the phone numbers for crisis support services up top, because they are incredibly important and helpful.
If you're looking for other strategies to keep mentally on top of things during this pandemic, Beyond Blue gave us these recommendations:
Remind yourself that this is a temporary period of isolation
Remember that your effort is helping others in the community
Stay connected with friends, family and colleagues via email, social media, or phone
Engage in healthy activities that you enjoy and find relaxing
Keep regular sleep routines and eat healthy foods
Try to maintain physical activity
For those working from home, try to maintain a healthy balance by allocating specific work hours, and taking regular breaks
Avoid news and social media if you find it distressing