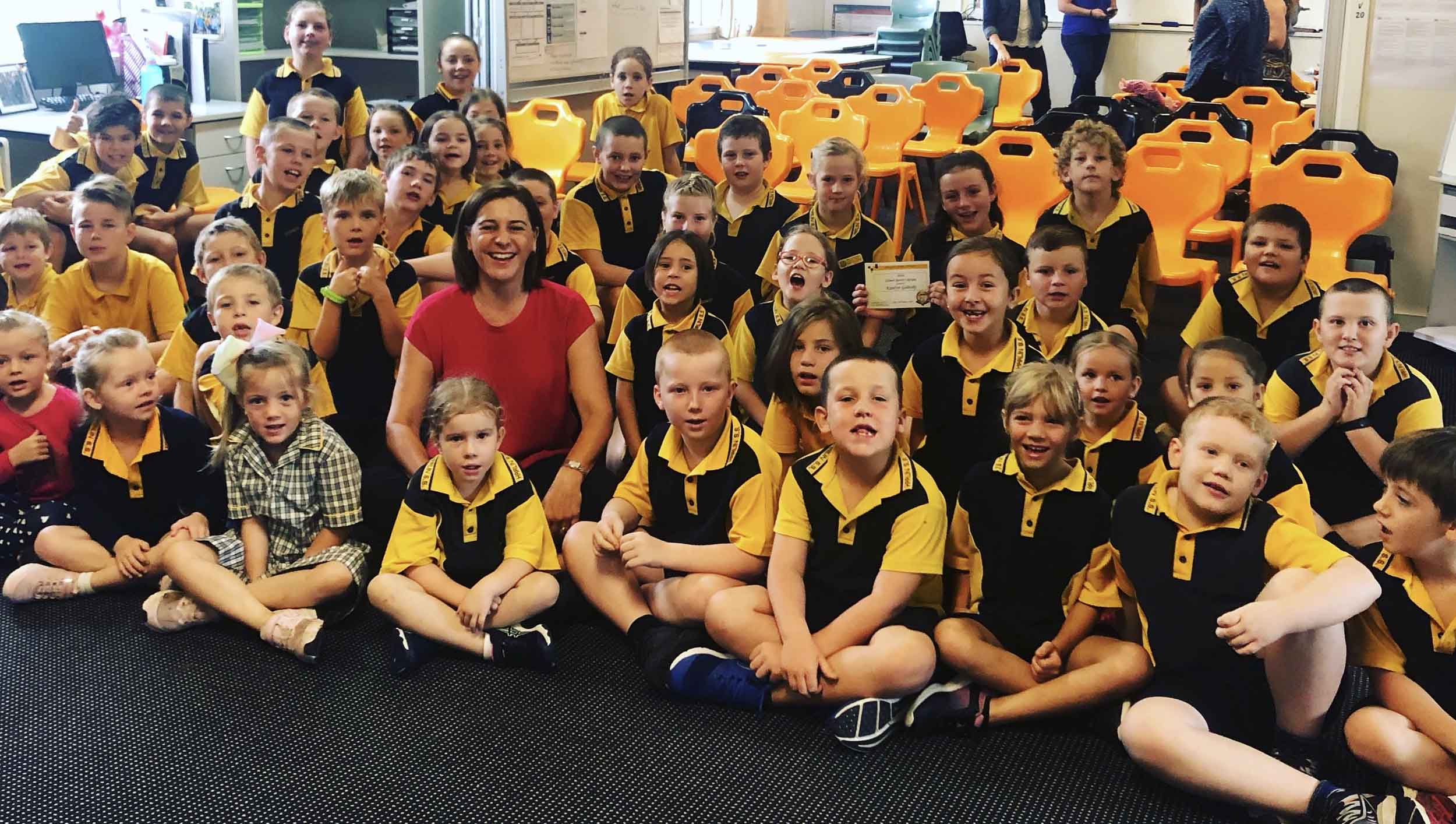 Congratulations new school leaders in Nanango
As school students, teachers and families across our region settle back into the routine of school life and Term 1, I would like to wish them all a fantastic year ahead.
In particular, congratulations to our newly elected school leaders, along with the seniors of Year 6 and Year 12, who are taking on many important roles within their school community.
Our senior students have a busy year ahead, working to achieve their best through their studies and also being positive role models each and every day.
I have been honoured to personally meet several of our new school leaders recently at investiture ceremonies at Harlin, Toogoolawah and Esk State Schools.
During my visits over the years I have seen many of these young people start their learning journey in Prep, and I've been fortunate enough to see them as they've transitioned through school.
Our teachers and school staff do a remarkable job and it is obvious that these are great young people who are excited and ready to take on their leadership roles.
Congratulations once more. I wish everyone a terrific 2020 school year – full of fun, learning and friendship.