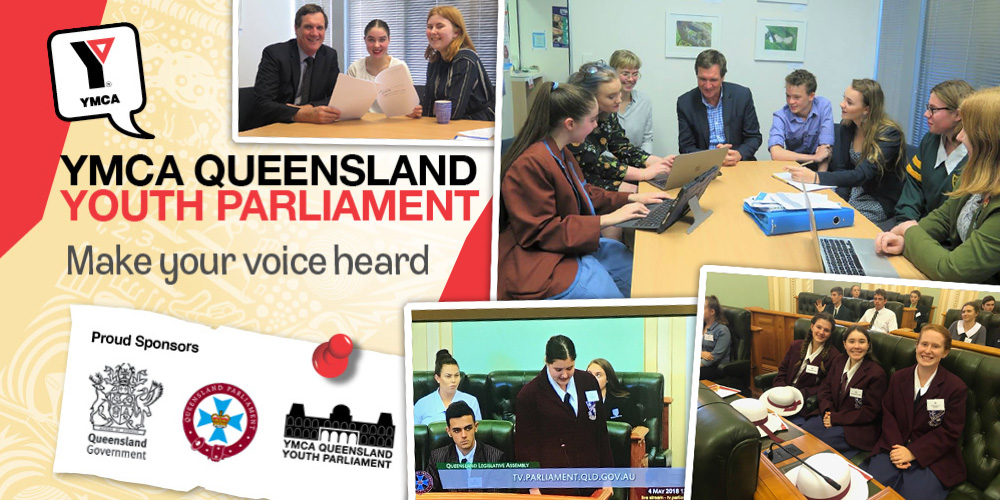 Youth can apply to become a Youth Member for Pumicestone
State Member for Pumicestone, Simone Wilson is encouraging young people from the Pumicestone Electorate to apply to become the Queensland Parliament's Youth Member for Pumicestone 2020.
"More than 90 young people aged 15 to 25 will be selected and given the unique opportunity to create real change in Queensland", Ms Wilson said.
"Beyond the experience of creating and debating legislation through the Youth Parliament process, being a Youth Member will enhance a young person's personal development, leadership skills and public speaking abilities"
"All you need is enthusiasm and of course a passion for our community and State as a whole".
"I encourage any young person interested in becoming Pumicestone's Youth Member to give me a call to discuss the possibilities of this chance of a lifetime", Ms Wilson said.
All Youth Members are involved in committee meetings, mentoring, training and research to help produce Bills. They will be taught the processes of parliamentary debate, bill writing, dealing with media and much more.
The Queensland Youth Parliament for 2020 kicks off at an official launch weekend held in Brisbane from 3rd to 5th April, including a ceremony at Parliament House.
The Residential Sitting Week where Bills are debated will be held at Parliament House from 27th September to 3rd October 2020.
Nominations for the 2020 program are open and can be accessed at https://www.ymcabrisbane.org/queensland-youth-parliament-home