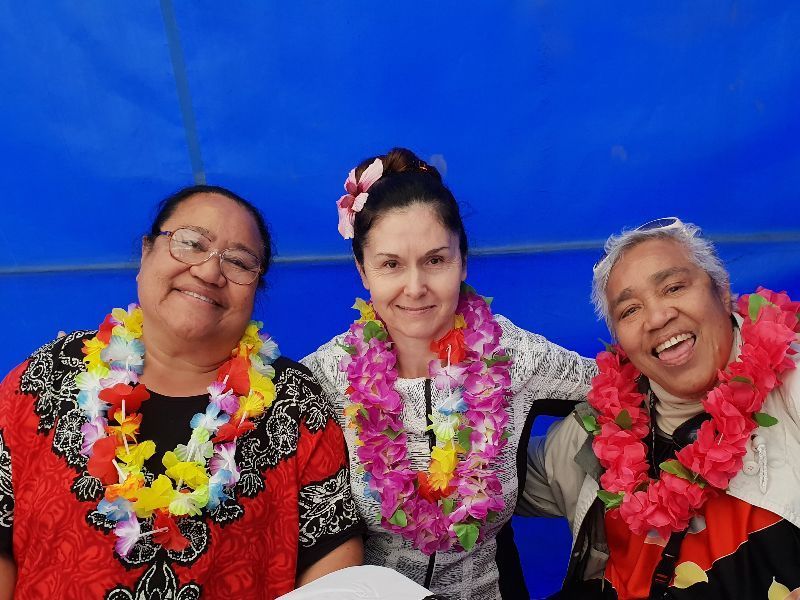 Queensland Seniors Month 2020 Subsidy applications opening soon
Since first initiated in 1960 by Council on the Ageing (COTA) Queensland, Queensland Seniors Week has grown substantially. So much so we are celebrating Queensland seniors all month-long this August!
During the state's premier event for older Queenslanders, people of all ages and backgrounds will join together in celebration of the achievements and contributions seniors have made and make in our communities. Whether as volunteers or in the workforce, community leaders or carers, grandparents or advocates.
Seniors Month provides opportunities to promote positive community attitudes towards older people and ageing, facilitate community participation, and enhance community connections, aligning with the Queensland Government's and COTA Queensland's vision of building an Age-friendly Queensland.
COTA Queensland coordinates Queensland Seniors Month on behalf of the Queensland Government and receives funding to collaboratively plan, run and subsidise Seniors Month events and activities.
Starting Monday 3 February and closing Sunday 15 March, community groups, local councils and libraries can apply for up to $1,000, sharing in $100,000 of Queensland Government funding to support events and activities held during the month.
All applications and acquittals are accessed and submitted through SmartyGrants, an online grant management system.
For more about Seniors Month and to download the subsidy guidelines visit www.qldseniorsmonth.org.au
For more information about programs and services for older Queenslanders visit www.qld.gov.au/seniors.
To stay up to date with news and information about Queensland Seniors Month by following Queensland Seniors Month on:
Get in contact with COTA Queensland at seniorsmonth@cotaqld.org.au or phone 07 3316 2908.