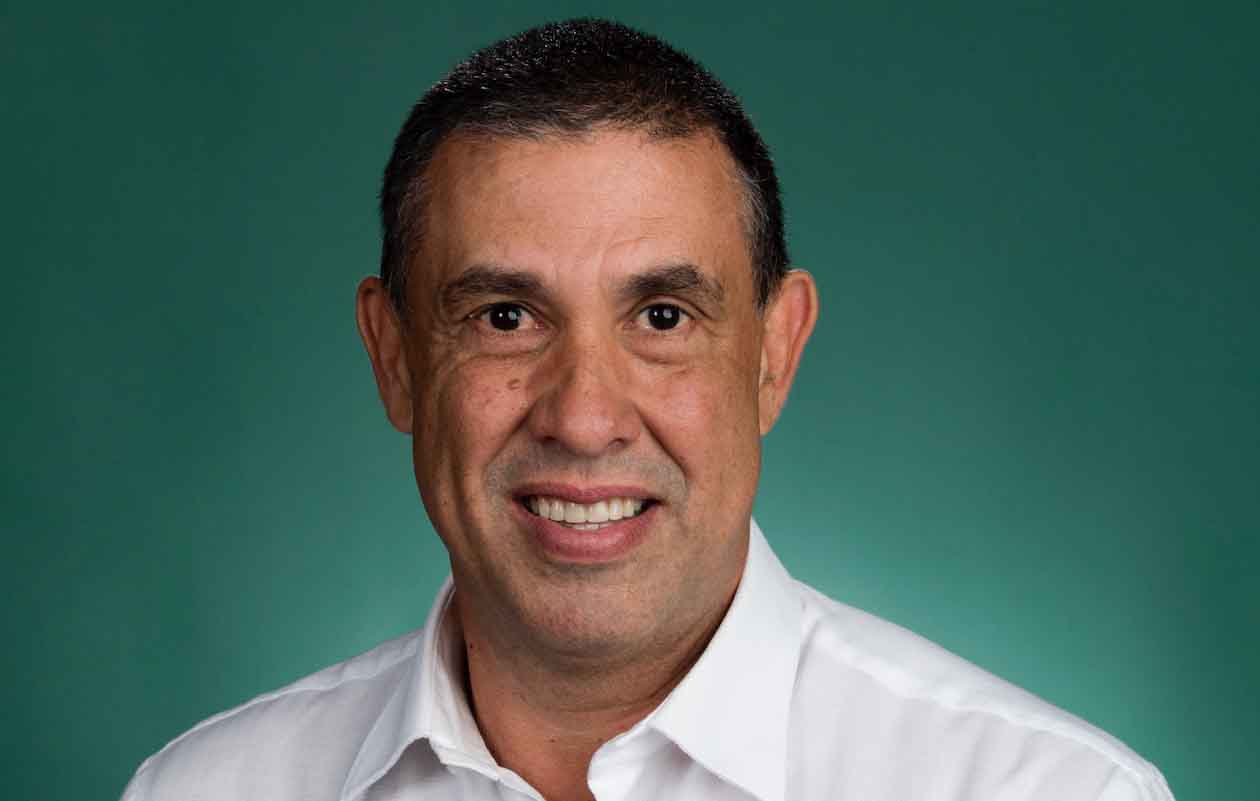 Future jobs fairs on horizon for Longman and Moreton Bay Region
Federal Member for Longman Terry Young MP says he has plans to hold future job fairs in Longman, following the success of the Moreton Bay Jobs Fair on Thursday, 20th February.
More than 1966 people walked through the doors of the Morayfield Event and Sports Centre to voice interest in the 737 job vacancies and meet with 40 exhibitors, including 29 local businesses and apprenticeship, traineeship and service providers offering a range of diverse employment opportunities.
The Jobs Fair gave people looking for work the chance to speak directly with employers who had jobs available and who were hiring on the day, as well as employment service providers who could assist them in obtaining work.
Member for Longman, Terry Young MP, said he was over the moon with the success of the Jobs Fair.
"I'm definitely looking at bringing more job fairs to Longman in the future and bringing down the unemployment rate. People are crying out for jobs in the electorate. I want to break down the barriers and connect them with employment opportunities," Mr Young said.
"It was great to provide a means to connect job-seekers with potential employers through the Moreton Bay Jobs Fair, and every person that walked through that door was after a job or a stepping stone to help them embark on their career.
"The Jobs Fair provided exciting employment and apprenticeship opportunities to jobseekers in this region. People can often find it challenging getting their foot in the door to employment and this was a great way for local people to make that happen
"So it was fantastic to see so many people taking advantage of it, checking out the many jobs on offer with our local employers, and taking part in the free workshops and seminars available on the day."
Mr Young said the people of Longman needed jobs and he would do everything in his power to deliver this for them.
"This area has the reputation that people don't want to work. Well judging by the turnout at the Jobs Fair - this is just rubbish," Mr Young said.
"The people in Longman are just as keen to work as every other area in Australia. It is my job as their Federal MP to provide as many pathways to employment as possible.
"I intend to do exactly that."
Below photos Uncle Gordon Coburn with the Minister for Employment, Skills, Small and Family Business The Hon. Michaelia Cash, Federal Member for Longman Terry Young MP and Senator James McGrath at the Moreton Bay Jobs Fair (L) and Crowd shot (R)