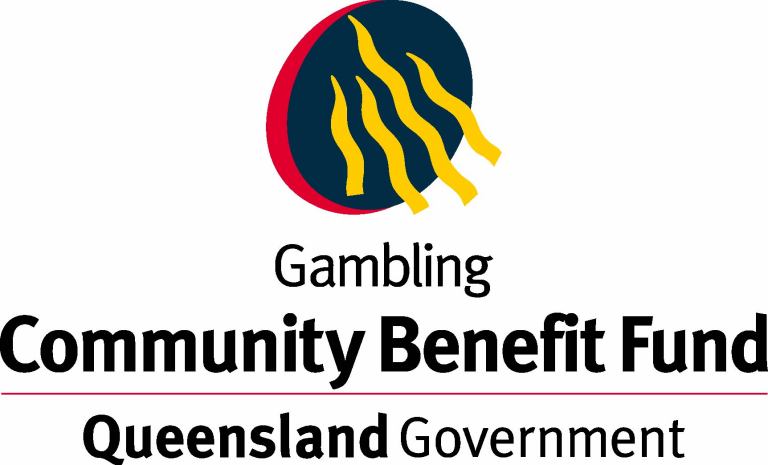 Fire disaster areas a focus for community funding grants
More than 700 Queensland community groups, including 12 Rural Fire Brigades and SES Units, will benefit from $14.9 million worth of grants as part of Round 102 of the Gambling Community Benefit Fund (GCBF).
Attorney-General and Minister for Justice Yvette D'Ath today announced the state's largest one-off community grants program would help many of Queensland's volunteer fire and emergency services.
"Our Rural Fire Brigades and State Emergency Services (SES) have been working overtime with the recent bushfires and all Queenslanders are grateful for their efforts," Mrs D'Ath said.
"They provide such a crucial service in our communities and I'm so pleased the Gambling Community Benefit Fund can provide a vital funding injection to ensure improvements are made to their services and their important work continues."
From Lakeland in the Cook Shire, to Croydon in the west, and down to Toowoomba – volunteer emergency services throughout Queensland will benefit from new equipment and facilities upgrades, while the Gladstone SES will share their story with the printing of their history book.
Also amongst the recipients is Happy Patches Sewing Circle – a Brisbane based organisation which makes quilts for those in need, including victims of domestic violence and families affected by natural disasters.
"Happy Patches received $1000 to purchase materials to make quilts that provide much comfort to people during difficult times in their lives," Mrs D'Ath said.
"Organisations across Queensland, just like Happy Patches, are providing much needed support and services to their local communities, especially at this time of year when many can find themselves in need of help due to isolation or financial burdens.
"This is exciting news for grant recipients because it allows them to fund projects that may have otherwise been out of reach and it is exciting news for our communities because they continue to benefit from the wonderful work of their local organisations."
The GCBF grants are worth between $500 and $35,000 and applications are open to not-for-profit organisations. Over the past 25 years, GCBF has distributed more than $902 million to community groups helping Queenslanders.
For more information on GCBF grants, including a full list of recipients, visit www.justice.qld.gov.au/grants