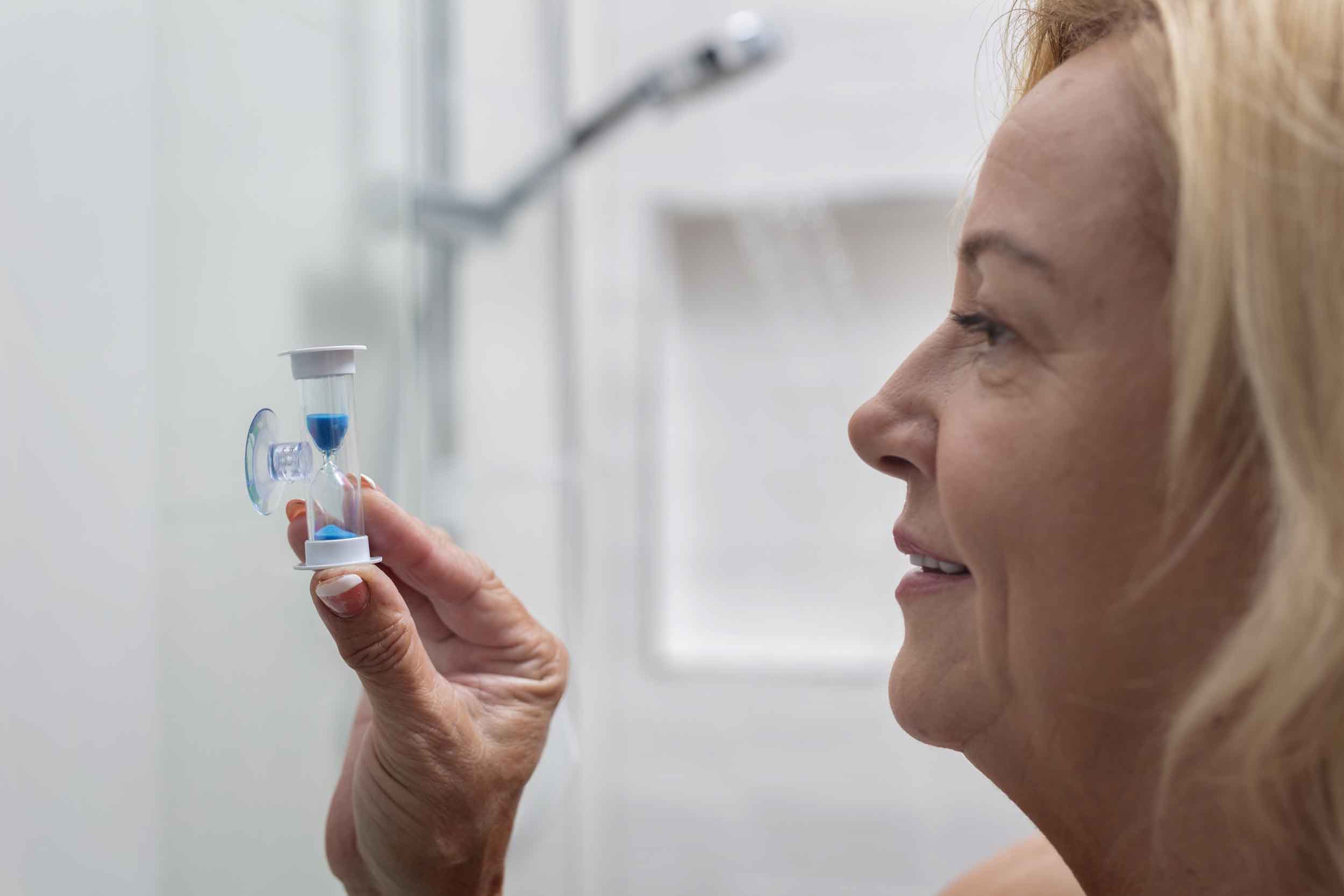 Dayboro community urged to limit water use : UnityWater
Unitywater and bulk water supplier Seqwater are urging Dayboro residents to limit any non-essential water use as the local water supply continues to decline.
Dayboro is not connected to the SEQ Water Grid and relies on its own water supply from bores in the North Pine River.
Unitywater Executive Manager Customer and Community Katherine Gee said the river stopped flowing in September due to lack of rainfall and the wells underground were not replenishing enough to keep up with current demand.
"Water consumption in Dayboro is higher than other areas and as this community is not connected to the SEQ Water Grid we're asking everyone to limit water use inside and outdoors," Ms Gee said.
"That includes things like watering gardens, washing cars, sprinklers and pool top-ups, only using dishwashers and washing machines when they're full, keeping showers under four minutes, as well as any outdoor cleaning except for health and safety reasons.
"We need the community to work together to reduce their water use. Everyone and every drop counts and by saving water together we can ensure a reliable water supply for everyone."
Ms Gee said Seqwater was carting water to the water treatment plant on McCulloch Street to help supplement the local supply.
More information and water-saving tips can be found at www.unitywater.com/dayboro and www.unitywater.com/savewater