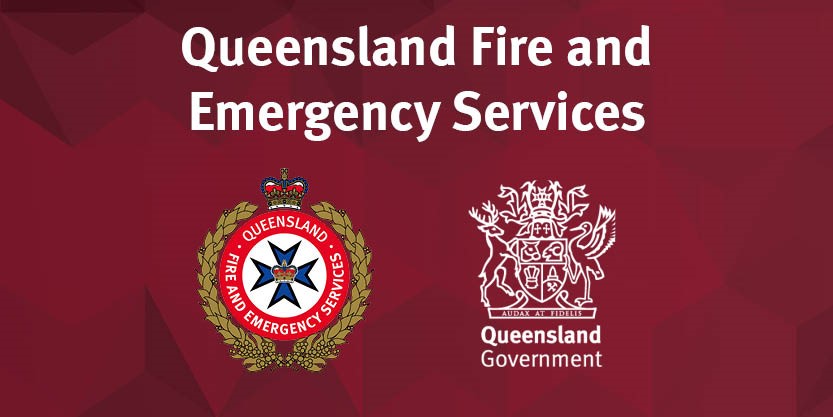 State of Fire Emergency Declaration revoked
The State of Fire Emergency Declaration has been revoked across Queensland as fire conditions continue to ease.
The Declaration was imposed on November 9 as the state battled through extremely challenging fire conditions before it was partially lifted from 36 of the 42 local government areas on 20 November.
Acting Queensland Fire and Emergency Services (QFES) Commissioner Mike Wassing said although the Declaration had been lifted right across Queensland, local fire bans had been re-introduced in many areas.
"Over the last few weeks our state has been in the grips of some very severe and challenging fire weather and while the threat has eased, it has not passed," Mr Wassing said.
"Although the State of Fire Emergency Declaration has been revoked, QFES has made the decision to impose local fire bans across large parts of the state.
"This decision is not made lightly but it is vital we continue to work together and do everything we can to protect Queensland communities during this ongoing bushfire season.
"Under a local fire ban all open fires are prohibited and all Permits to Light Fire previously issued are cancelled.
"Residents should make themselves aware of what restrictions are in place for their area by speaking with their local fire wardens and visiting the Rural Fire Service website."
Mr Wassing thanked the Queensland community for their cooperation and support through what had been a prolonged and severe fire season so far.
"While conditions have eased slightly, and the bushfire danger has fallen as a result, we still have significant blazes that continue to burn.
"I want to thank the community for heeding the conditions in the Declaration and urge everyone to continue to abide by local fire bans.
"Now is not the time to be complacent – conditions are still dry and there isn't significant rainfall expected in Queensland in the immediate future."
Mr Wassing said all Queenslanders should educate themselves on the bushfire risk in their area and take steps to prepare.
"We ask everyone to remain vigilant," he said.
"Have a bushfire survival plan in place, talk to your family about what you would do and where you would go if a bushfire were to threaten your home."
For more information on the revoked Declaration and local fire bans, visit www.ruralfire.qld.gov.au