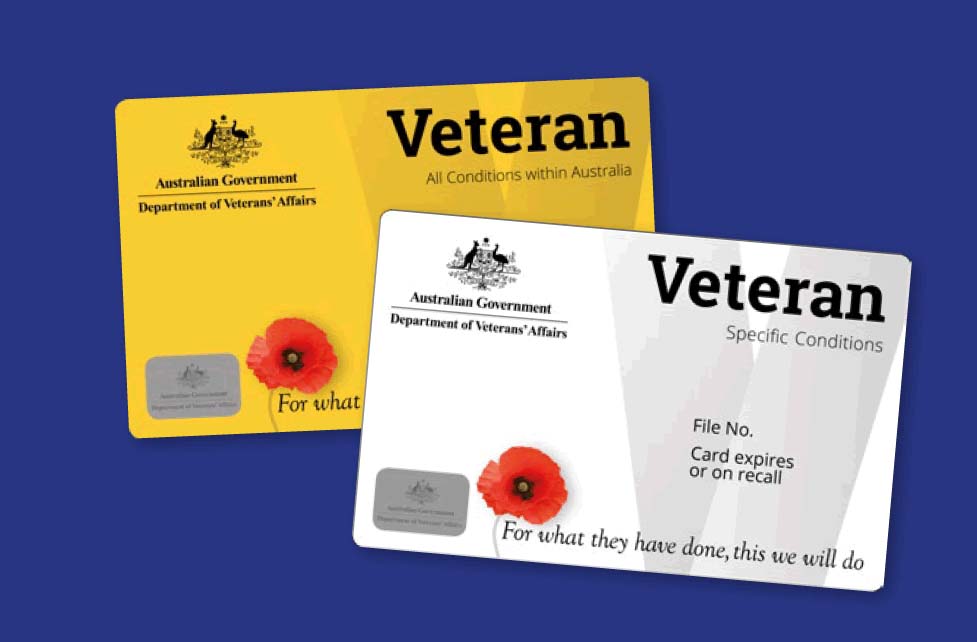 Longman veteran card holders to reap rewards of new benefits
Thousands of offers are now available to Veteran Card holders in Longman from businesses across Australia, as part of the Australian Defence Veterans' Covenant which passed Parliament recently.
So far around 500 businesses are on board, making more than 10,000 offers available for Veteran Card holders, both over the counter and online.
Federal Member for Longman Terry Young MP said he encouraged Longman veterans who have not already registered for the Australian Defence Veterans' Covenant, which includes the Lapel Pin and Oath, to do so through the Department of Veterans' Affairs online portal, MyService (dva.gov.au/myservice).
"The service and sacrifice of our veterans and their families to our nation is profound, and supporting our veterans through this program is a great way to recognise that," Mr Young said.
"Businesses and organisations are also being given the opportunity to show their support and recognition of veterans and say, 'thank you for your service,' by offering benefits or concessions for Veteran Card holders.
"The Covenant encourages better recognition of the unique nature of military service and helps Australia's veterans connect with the broader community."
Across Australia, businesses honouring the Veteran Card include retailers, travel and tourism operators, accommodation and car hire, entertainment, hospitality, restaurants, as well as service and trade industries such as gyms to automotive mechanics.
Offers are generally discounts on goods, gift cards and services, and range from 2.5 per cent to 40 per cent off.
Covenant packs, which include the lapel pin and oath, for those who have already registered are being sent out by mail.
Businesses in Longman can sign up to support the Covenant at apod.com.au/about/advertise while community organisations can register with DVA through recognition.dva.gov.au.
Once Veteran Card holders are registered with apod.com.au, they can gain access to offers from businesses in Longman by searching online and using a unique offer code.
Existing DVA Health Card holders can register directly through APOD or when they apply for the Covenant through MyService (dva.gov.au/myservice)..