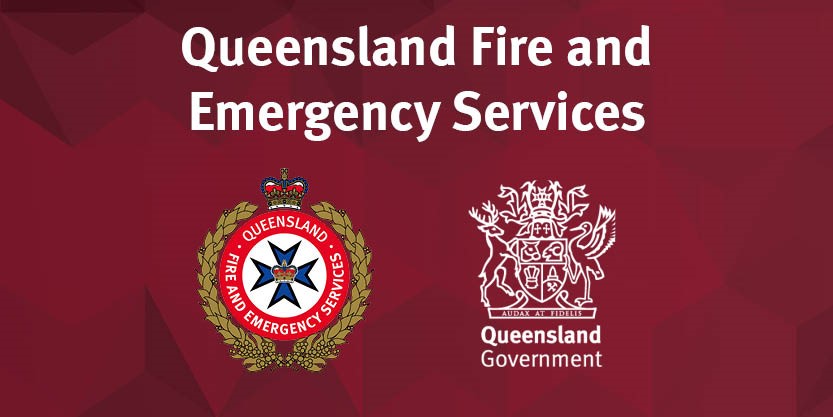 Local fire bans in place for Moreton Bay Region and other areas of Queensland
Local fire bans still apply across large parts of the state after the State of Fire and Emergency was partially lifted.
The following local government areas have reverted to a local fire ban:
• Tablelands Regional
• Etheridge
• Croydon
• Logan City
• Gold Coast City
• Moreton Bay Regional
• Brisbane City
• Redlands City
• Bundaberg
• North Burnett
• South Burnett
• Cherbourg Aboriginal Shire
• Fraser Coast Regional
• Gympie Regional
• Sunshine Coast Regional
• Noosa Shire
• McKinlay Shire
• Richmond Shire
• Charters Towers Regional
• Hinchinbrook Shire
• Townsville City
• Burdekin Shire
• Whitsunday Regional
• Isaac Regional
• Mackay Regional
• Central Highlands Regional
• Woorabinda Aboriginal Shire
• Banana Shire
• Gladstone Regional
• Livingstone Shire
• Rockhampton Regional
All open fires are prohibited and all permits to light fire issued in the area are cancelled.
In Queensland, the use of fire can be restricted by imposing either a Local Fire Ban or a State of Fire Emergency.  When it is predicted conditions and weather forecasts indicate that fires may be difficult to control and pose a danger to communities, the Commissioner of Queensland Fire and Emergency Services (QFES) or their delegate has the authority under the provisions of the Fire and Emergency Services Act 1990 to impose a local fire ban.
When fire weather conditions become extremely dangerous, The Commissioner, QFES, with the approval of the Minister, can declare a State of Fire Emergency.
Local Fire Bans are normally imposed over an entire local government area and prohibit the lighting of all or certain types of fires, depending on the severity of the emergency. (Gas and electric barbecues may be used).
​
When fire bans are in place either as a local Fire Ban or during a State of Fire Emergency:
​The lighting of fires in the declared fire ban areas are prohibited subject to any special conditions or exemptions
All open fires are prohibited
All Permits to Light Fire issued in the designated area are cancelled.
​Fire bans are advertised widely and remain in force until cancelled.  Information can also be obtained at any time by phoning free call 1800 020 440.