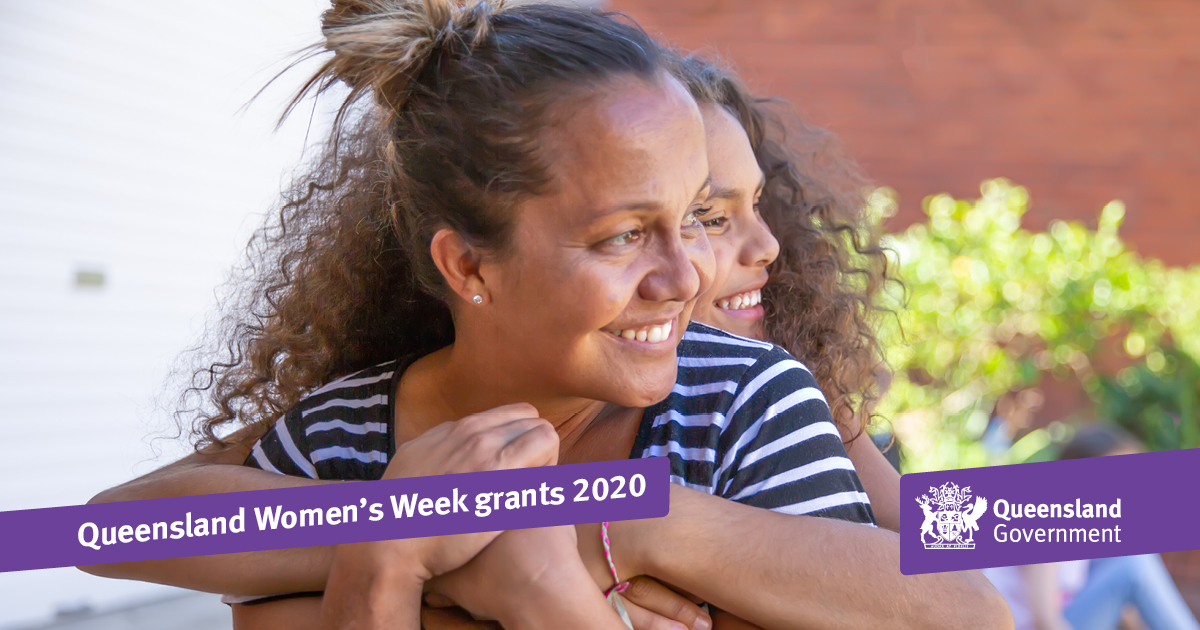 Queensland Women's Week 2020 Grant Applications Now Open
Queensland Women's Week 2020 will run from 6-15 March, and applications are now open for community groups to apply for a share of $150,000 in grant funding.
State Member for Morayfield Mark Ryan said Queensland Women's Week is held each March to raise community awareness that gender equality will benefit everyone.
"The aim of the week is to encourage our community to take action and work together to achieve gender equality," Mr Ryan said.
"The State Government has made a total of $150,000 in grant funding available, with grants of up to $3000 per community organisation.
"Groups are encouraged to hold events, projects and activities that inspire us to respect women, embrace gender equality and promote and protect the rights, interests and wellbeing of women and girls."
Applications close at 5.00pm on Thursday, 31 October 2019.
For a copy of the grant guidelines and information on how to apply, visit the Queensland Women's Week website: www.qld.gov.au/womensweek