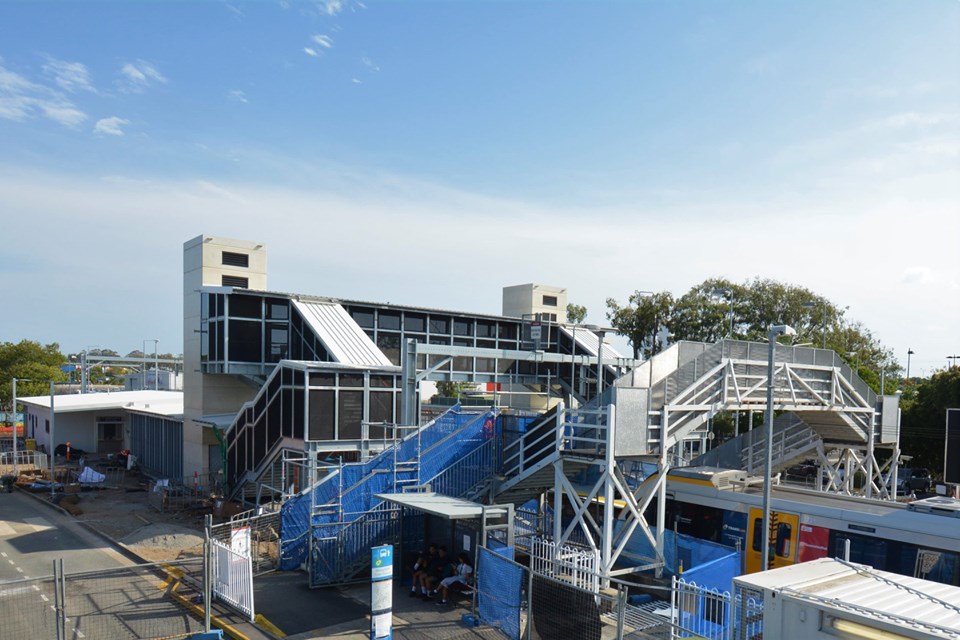 Morayfield Train Station Temporary Closure This weekend October 26 and 27
Translink Temporary Station Closure Morayfield Train Station:
This station will be closed on Saturday 26 & Sunday 27 October.
No trains will stop at Morayfield station this Saturday & Sunday due to platform work.
A free shuttle bus will transport customers to & from Caboolture station, departing every 15 minutes.
Buses will depart Morayfield station (from Visentin Ave) at 10, 25, 40 & 55 past the hour.
Buses will depart Caboolture station at 5, 20, 35 & 50 minutes past the hour.
Thanks for your patience.
Notice with thanks Mark Ryan MP