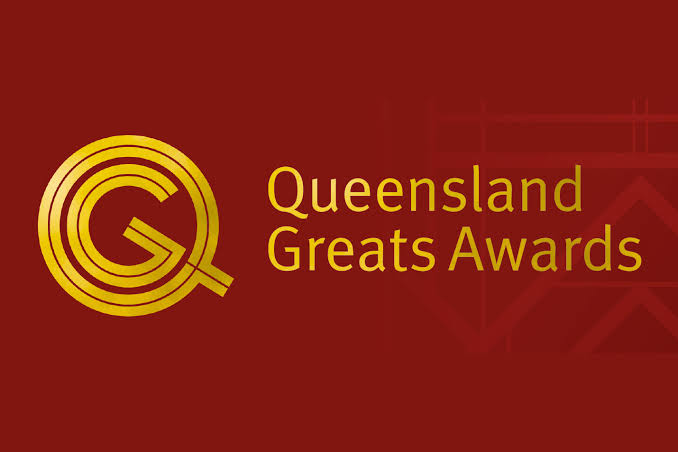 Know a great local Queenslander? Nominate them for a Queensland Greats Award!
Chris Whiting MP is urging community members to nominate extraordinary people and organisations in the local area for the 2020 Queensland Greats Awards.
Nominations are now open for the 2020 Queensland Greats Awards which will be announced on Queensland Day next year.
"The Queensland Greats are about acknowledging amazing Queenslanders who have made a lasting contribution to our state and for the people who live here," Chris Whiting said.
"We have so many dedicated and hard working people in our area and I want them to be recognised.
"If you know of anyone you think would make a Queensland Great, I'd love to see someone from our community nominate them."
Premier Annastacia Palaszczuk said Queensland continues to lead the nation across many industries and this is the time to recognise those who have committed to and made a lasting contribution to the history and development of the state.
"Over the past 20 years, the Queensland Greats Awards has recognised Queenslanders at the top of their game nationally and internationally in the fields of sport, the arts, science, philanthropy and business," the Premier said.
"The list of Queensland Greats includes such illustrious names as Kay McGrath OAM (2019), Allan Border AO (2016), Deborah Mailman (2012), Professor Ian Frazer AC (2006), and the Queensland State Emergency Service (2011)."
Since the awards began in 2001, 95 individuals, 15 institutions, 5 posthumous and 1 honorary recipient have been recognised as Queensland Greats.
As a lasting tribute, each Queensland Great is honoured with a commemorative plaque displayed at Roma Street Parkland, Brisbane.
Nominations for the 2020 Queensland Greats Awards can be registered at www.qld.gov.au/qldgreats until 5 pm, Friday 31 January 2020.
For more information email QldGreatsAwards@premiers.qld.gov.au or phone 07 3003 9200.